Plot Synopsis- The story is about a fifteen year old girl (played by Zaira Wasim), who belongs to the middle class Muslim family and has...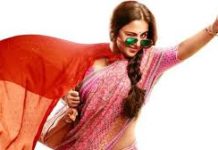 'Tumhari Sulu' is an upcoming Bollywood movie, which has actress 'Vidya Balan' in the lead role. Directed by Suresh Tiwari, the movie appears promising...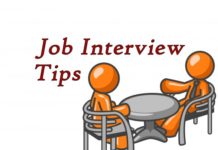 Are you preparing for interview? If yes then you should definitely Read 8 Tips for Job Seekers to crack interview and get hired. There...
Unseasonal rains are destroying the crops. The sudden increase in Carbon dioxide content is melting the polar caps. The pollution is damaging all the...
'Padmavati', directed by ace director Sanjay Leela Bhansali is a period drama film which has Deepika Padukone in the titular role alongside Shahid Kapoor,...
Every year Nobel prizes are awarded during this period. These are regarded as the most prestigious awards in the world. But do you know...
Being a leader is not an easy task. You have to work very hard. You have to understand what skills are required to become...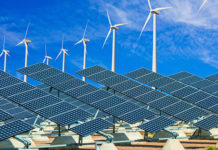 "All energy is ultimately derived for the sun and harvesting it directly through solar power seems to be the best way to transition to...
Angel Broking Pvt. Ltd., is today one of the leading Indian Investment house. We focus on retail business and a commitment to provide "real...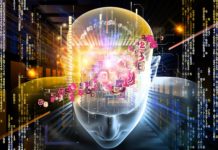 Have you ever wondered how a foldable mobile phone was made? How the water proof systems were made? How the curved LED televisions are...