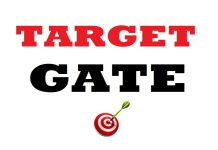 GATE, Graduate Aptitude Test in Engineering, is an exam that comprehensively tests the aptitude of undergraduate students in science and other engineering subjects. It...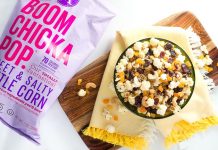 A movie isn't complete until there are popcorn and coke involved! They have become an integral part of movies! Popcorn have long since been discovered, even...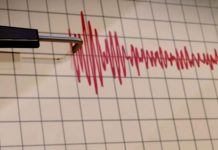 It is a natural calamity which has devastating after effects. Thousands of lives are lost with a lot of damage done to the affected...
Work, no doubt, is the most important thing to do in life. It is the path that leads one to a comfortable life. Money...
Living in stress is always harmful to life. Stress eliminates our natural energy and promotes a kind of mental illness that dominates us in...
"Because one believes in oneself, one doesn't try to convince others. Because one is content with oneself, one doesn't need the approval of others....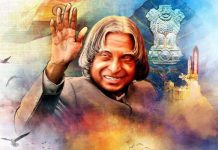 The simplicity in him lay the secret of his ability to connect with people, across the boundaries of age, class, religion, and region. Active till...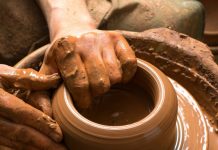 Pottery is a very ancient art form.It is one of the oldest human inventions.It has significantly evolved through the years. Its roots lie in...
Freedom is not enough, as long as our own rules and laws are operating our country. Therefore, India's own constitution was formed, which India...
Black holes have been holding the fancy of scientists since the 18th century. It is one of the most interesting things we have come...