The Subtle Art Of Not Giving A F*ck: A Counterintuitive Approach to Living A Good Life written by Mark Mason was published on 13...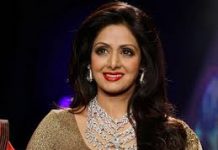 "Some people think that I am very arrogant, but I am genuinely a very private and shy person. I open up to people who...
The season of Summer increases thirst for water and how much ever water may be consumed the stomach feels full but the thirst does...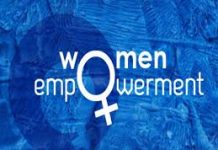 "To call a woman the weaker sex is a libel; it is a man's injustice to woman. If by strength it is meant moral...
The latest notification released on academic front may come across as a cultural shock for all those who are planning to pursue Agriculture courses...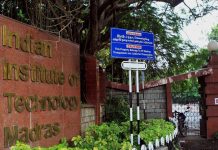 JEE is a very popular and important exam for all engineering aspirants especially those who aspire to be a part of the prestigious IITs....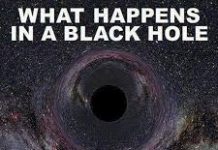 Astronomers spent much time analyzing how stars form and how they develop. One problem was to explain what happened to a massive star at...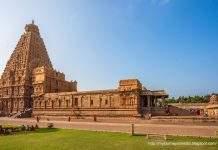 The state of Tamil Nadu is world-famous for its rich temple heritage. It is a land full of temple cities with temples that have...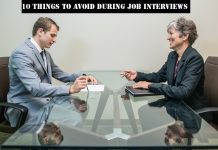 Getting a job or not depends upon an interview and sometimes, a series of them. Employers hold interviews to better know the applicant, whose...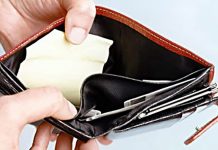 Money does not always buys you happiness.  We all face a time in life when we are running out of cash or we have...