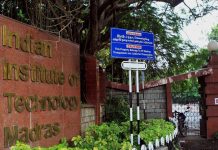 JEE is a very popular and important exam for all engineering aspirants especially those who aspire to be a part of the prestigious IITs....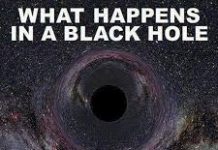 Astronomers spent much time analyzing how stars form and how they develop. One problem was to explain what happened to a massive star at...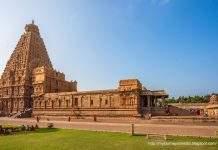 The state of Tamil Nadu is world-famous for its rich temple heritage. It is a land full of temple cities with temples that have...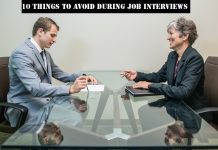 Getting a job or not depends upon an interview and sometimes, a series of them. Employers hold interviews to better know the applicant, whose...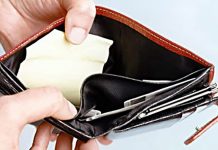 Money does not always buys you happiness.  We all face a time in life when we are running out of cash or we have...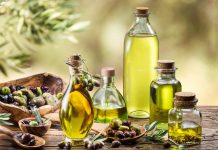 The Indian taste bud is also slowly embracing the western wonder, not just for its distinct flavor but also for the numerous health benefits...
The art of patience is difficult to master but once mastered, there is nothing that can pull you back from achieving great things in...
Nainital is one of the foremost well-liked hill stations of India. It is placed in within the Nainital district of Uttrakhand. It is situated...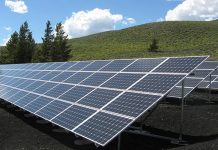 Sun is the ultimate source of energy, directly or indirectly for all other forms of energy. The nuclear fusion reactions occuring inside the sun...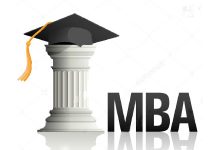 Many students choose an MBA because they want to become entrepreneurs and learn how to run a successful business. They have an idea and...