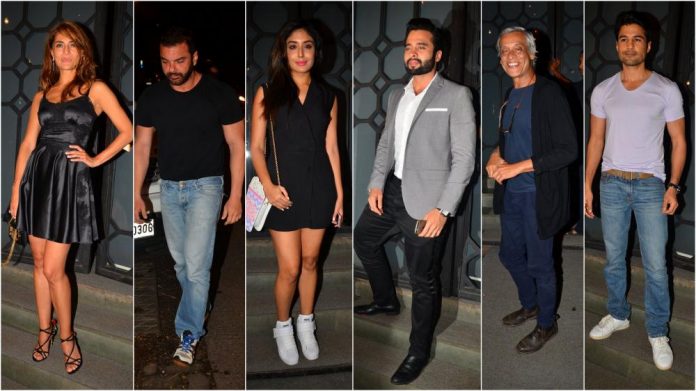 Well, we all know that our Bollywood Industry is all about the new promising faces. So, here comes the list of 5 such noobies who are all ready to rock the Bollywood Industry with their mesmerizing and vivacious charms and acting skills:
1. Aryan Khan:
As, Bollywood Industry is incomplete without Khans, now soon here  one more name will be added to this list. Shah Rukh Khan's son Aryan Khan is a heartthrob and has a massive fan following on social networking sites. This hotshot has recently completed his graduation from London and is now headed to join the USC School of Cinematic Arts in Los Angeles. Aryan will apparently take a course in filmmaking.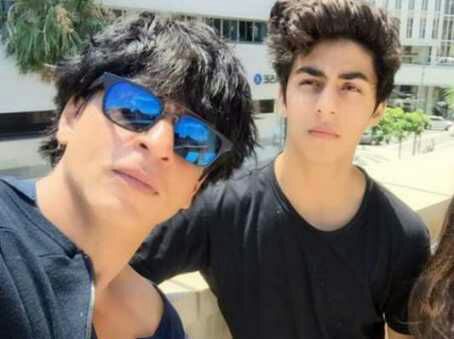 2. Yashvardhan Ahuja:
Well, when the dad is Mr. Perfectionist, then the son must also be inheriting some of the goodly qualities from his father. Wondering who this Mr. Perfectionist must be? Well, Yashvardhan Ahuja, the son of actor Govinda is all ready to hit the silver screen. He's just waiting for the right oppurtunity to make his debut.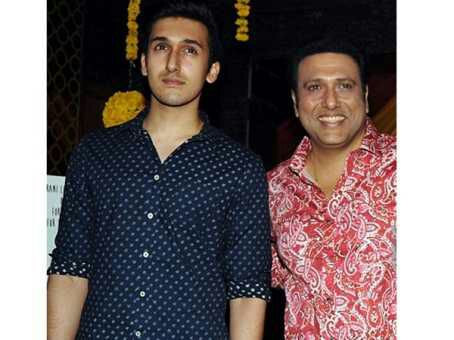 3. Jhanvi Kappoor:
Sridevi and Boney Kappoor's older daughter Jhanvi Kappoor is all ready to make everyone jealous with her spellbound and enthralling looks. With the filmmakers lining up outside her house, we can't really wait for this young lady to make her big debut!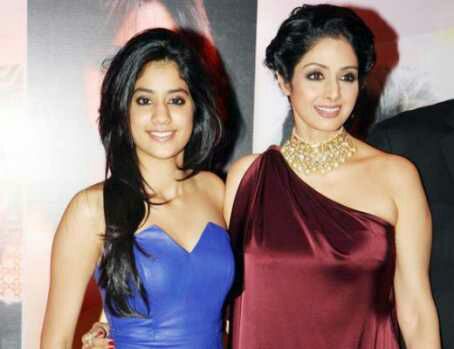 4. Navya Naveli Nanda:
Amitabh Bachchan's granddaughter Navya has already in the recent talks of B-town. The pictures of this gorgeous young lady are already creating a huge buzz on social media. Now, there have been no recent talks of her joining Bollywood, but considering her pretty looks and the genes of acting which she got from Bachchan's, she's totally perfect for Bollywood.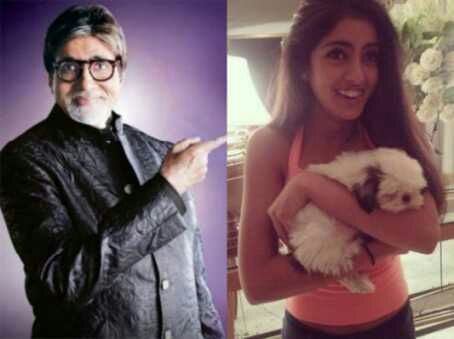 5. Karan Deol:
Actor Sunny Deol is now gearing up to launch his son Karan into Bollywood. According to the reports, actor-turned-director, Deol himself got in touch with Amrita Singh as he was keen to get her daughter Sara Ali Khan on board with his son Karan, but unfortunately, Amrita politely tuurned down this offer. Hope this newbie soon gets his debut!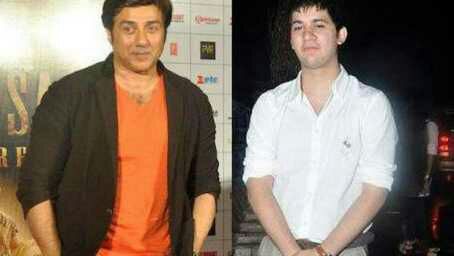 Best Wishes to these star kids, as we really can't wait to see these grownups hitting the silver screen!