Punjab the holy city, the land of five rivers. It is a mesmerizing place. Moreover, this holy land has given birth to so many leaders. This state is commercialized. It is mainly known for its spirituality as well. Punjab is considered fertile farming land. It is known for its lively culture. To know. more about Punjab, read the full article. Punjab is full of energy and zeal. Its simplicity is awesome. In this blog, I will discuss the top 10 cities to visit in Punjab.
Amritsar– The heart of Punjab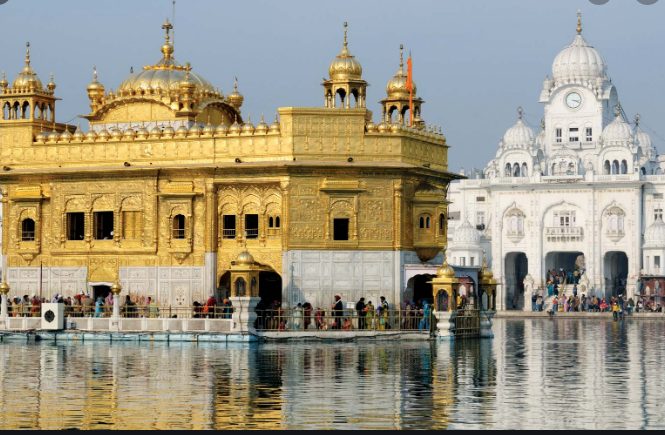 Amritsar is the city of legends and spirituality. It is among the topmost religious place. Golden Temple is one of the famous places to visit in Amritsar. Many people from different states come there to fulfill their wishes. Moreover, Amritsar is famous for its food as well. People in Amritsar are so much foody. You can't be hungry in Amritsar. It is considered as the spiritual capital of the Sikhs. If you will explore the market, there will be beautiful shops full of suits and mojris. Moreover, Amritsar is known for Amritsari Kulche, Chhole Bature, Patisa and Meethi Lassi. Top places to visit in Amritsar are:-
Golden Temple
Jallianwala Bagh
Taran Taran Sahib
Wagah Border
Durgaina Mandir
Maharaja Ranjit Singh museum
Bathinda Fort
Chandigarh– The Capital of Punjab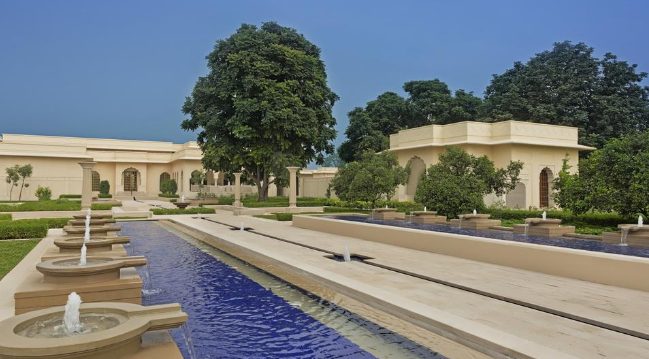 Chandigarh is one of the beautiful cities of Punjab. It is also the capital of Punjab. Moreover, it is counted among the metro cities of India. This city is full of flavors. It is considered as the cleanest city. On the other hand, it is known for its beautiful places like Rock Garden, Rose Garden, etc. Places to visit in Chandigarh are:-
Rock Garden
Rose Garden
Sukhna lake
Morni hills
Butterfly Park
International dolls museum
Chhatbir zoo
Government museum and art gallery
Also read 6 REASONS WHY ONE SHOULD VISIT CHENNAI THE CULTURAL CAPITAL OF INDIA
Ludhiana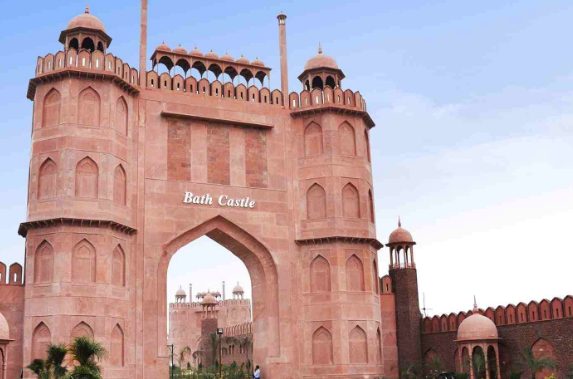 Ludhiana is an agricultural rich city. This city is a true beauty. There are a lot of things to explore in Ludhiana is the largest city in Punjab. The places to visit in Ludhiana are:-
Lodhi Fort
Rural Heritage museum
Nehru Rose Garden
Punjab agricultural university museum
Phillaur Fort
Deer parks
Jalandhar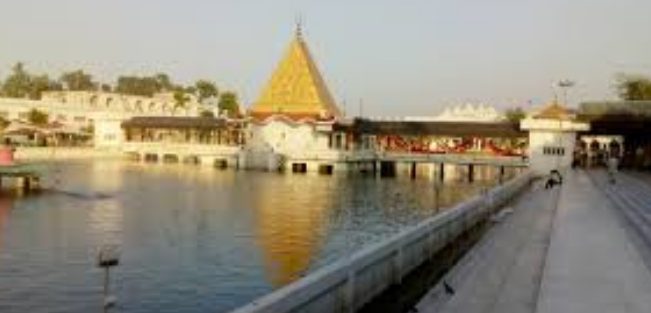 Jalandhar is the city that is flaunting the culture of Punjab. This is an ancient city. It offers you so many places to visit. From the market to temples, you have to explore a lot of things visiting Jalandhar. This is a popular city to visit in Punjab. The following are the places to visit in Punjab.
Shri Devi Talab Mandir
Niku Park
Rangla Punjab Haveli
Imam Nasir Masjid
Wonderland theme park
Company
Pushpa Gujral Science city
Also Read How to finance your full-time travelling?
Bhatinda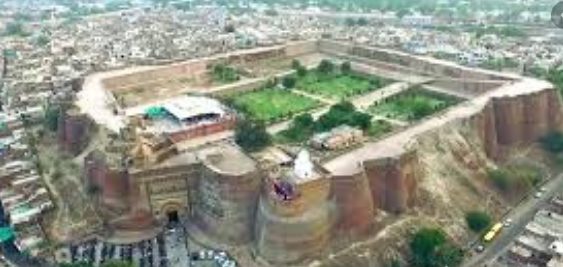 Bhatinda is a simple city. This is the City of Lakes, numerous breakthroughs in the city have brought a substantial improvement in the state, right from AIIMS to thermal power plants and the Central University of Punjab. The city describes mythical tales of the past as the fragments stand as eyewitnesses. Rulers like Mahmud of Ghazni, Muhammad Ghori, and Prithvi Raj Chauhan have battled here and the top places to visit in Bhatinda are:-
Qila Mubarak
Rose Garden
Jogger's Park
Dhobhi Bazaar
Lakhi Jungle
Patiala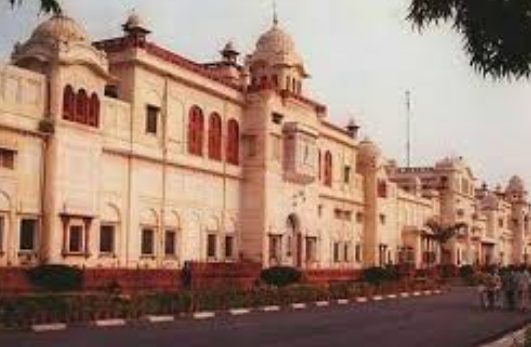 Patiala is considered as the city of the newspapers. It is the mixture of Punjabi, Mughal and Rajput cultures. It is the fourth largest city in Punjab. If you want to explore more history, this city can give you so much. Patiala is also a choice for the travelers who wish to shop for authentic Punjabi items such as juttis, parandas and more.
Top places to visit in Patiala are:
Moti Bagh Palace
Kali Mata Mandir
Qila Mubarak
Bahadurgarh Fort
Sheesh Mahal
Lachman Jhoola
Mohali– The famous place of Punjab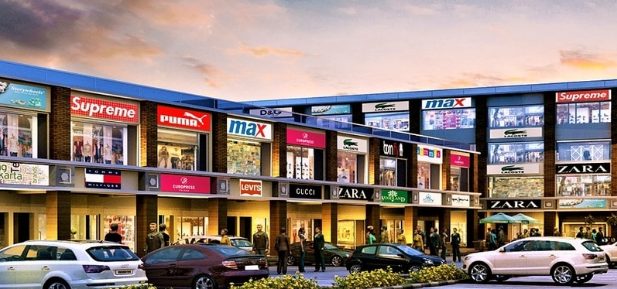 Mohali is also known as Ajitgarh. It is the major commercial, cultural and transportation center. The place has a substantial prominence in promoting sports. As Mohali is household to PCA Cricket Stadium and International Hockey Stadium, both the stadiums lure sports enthusiasts from all across the country to this beautiful destination. The place is also visited by followers. For them there are many prevalent Gurudwaras here including Singh Shaheedan, Gurudwara Amb Sahib, etc. Places  to visit in Mohali are :

Rose Garden
Sukhna Lake
Mansa Devi Temple
Punjab Cricket Association Stadium
Ropar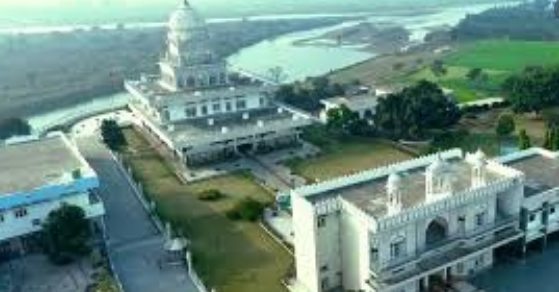 The other name of Ropar in Rupnagar. According to archaeological pieces of evidence Ropar belongs to Harappan civilization. It is an ethnically and archeologically rich state of India, the sight of which you can find in Ropar. Top places to visit in Ropar
Anandpur Sahib
Ropar Wetland
Jatweshwar Mahadev Temple
Gurudwara Bhatta Sahib
Chamkaur Sahib
Sirhind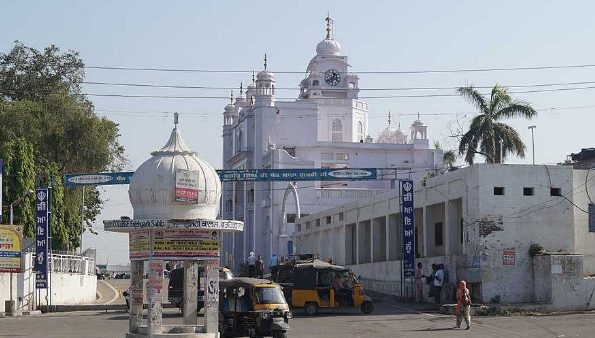 Sirhind was formerly known as Fatehgarh Sahib. It was an armed station of Prithviraj Chauhan in his revolt against Muhammad Ghori. The place revolved out to be part of Ghauri Sultanate and later in the year 1362. Tughlaq emperors refounded it . And giving you a perfect chance of discovering the struggles of preceding kings. Currently, it is a noticeable pilgrimage spot for Sikhs. Here, Mughals killed the two young sons of Guru Gobind Singh brutally . The places to visit in Sirhind are:-
Gurudwara Jyoti Sarup
Gurudwara Shaheed Ganj
Tomb of Nabis at Bras
Pathankot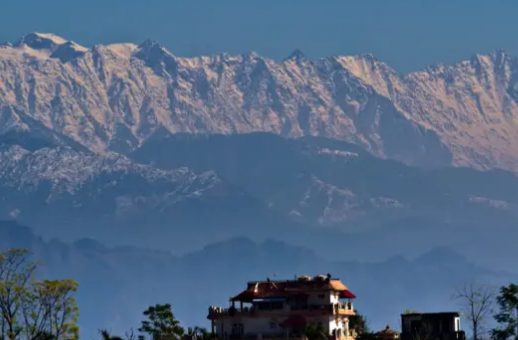 Pathankot is that city that has a junction of two states of India- Punjab, Himachal Pradesh and Jammu and Kashmir. Moreover, it is a border district. It shares an international border with Pakistan on its west side. Pathankot is officially declared as a District of Punjab in 2011. As well as Pathankot is the municipal corporation city in the state of Punjab (India).It is considered as the 6th largest and populous city After Ludhiana, Amritsar, Jalandhar, Patiala and Bhatinda when including sub-urban areas. The city is partitioned into 50 wards. Pathankot also works as the education hub for the nearby areas of Jammu & Kashmir and Himachal Pradesh. Many students essentially from rural areas of these states come to gain an education in Pathankot. The best places to visit in Pathankot are:-
Mukteshwar Temple
Ashapurni temple
Kali Mata ka mandir
Kathgarh Temple
Nurpur Fort
Ranjit Sagar Dam
Final Thoughts
Punjab is the great place to visit in Punjab. There are so much to explore there. In this blog, I have discussed Top 10 cities to visit in Punjab.