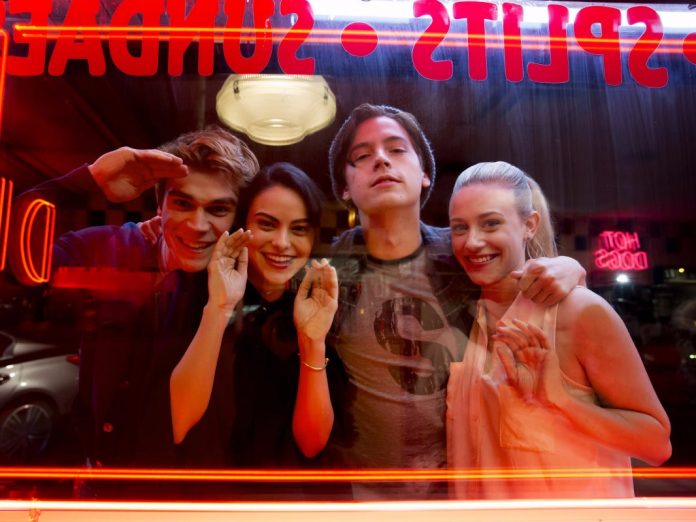 Ever since the Riverdale has started, it is hard to predict which character we might loose at which point of time, and this is the most heartbreaking guessing game. Well, for those who are not aware of what we are talking about, here is little catching up to do.
Riverdale is one of the most loved American teen dramas on Netflix. It is based on the characters of Archie Comics. Earlier it was going to be a movie but as the creators started planning they realize there is room for everything which makes it a perfect mystery-thriller series.
Riverdale: Plot Details
Riverdale follows the life of four teens, Archie Andrews, Betty Cooper, Jughead Jones, and Veronica Lodge who lives in a small town named Riverdale. After the brutal murder of one of their classmates, four them realize there is more to this town than beautiful places and loving parents with everyone putting up a facade to survive.
What happened in Riverdale Season 4?
Riverdale season was started with Archie 's father Fred Andrew dying in a hit and run case because of which left Archie devastated. On the other hand, Veronica was struggling to choose whom to support between her mom and dad in the court, after which she realizes her mother isn't as innocent as she pretends, which forced her to plead her mother's guilt. Veronica then sets up a meeting with the governor to release Hermosa. Jughead gets admission in Stonewall Prep, where he develops a hostile relationship with his roommate Brett.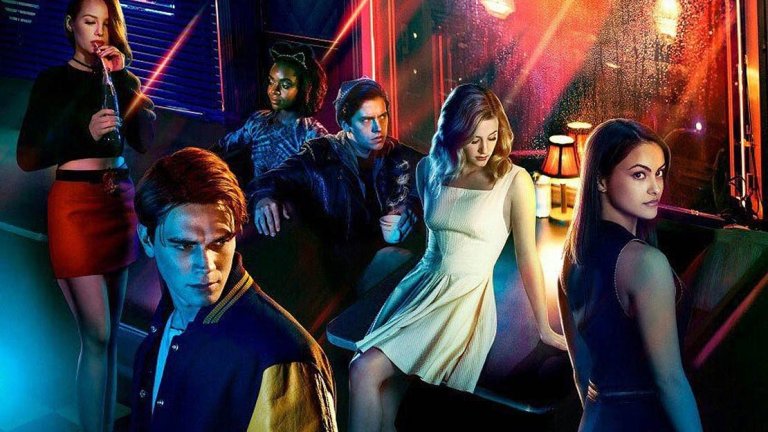 Veronica's harsh encounter with her stepsister leads to a lot of differences between her and her father after her sister releases his dad from jail. Jughead has always aspired to be a ghostwriter of Baxter's brother's book about which he realizes that is grandfather was once a ghostwriter of Baxters brother's novel and that Mr. Dupoint plagiarized his grandfather's content.
Also Read Never Have I Ever: Hard Pass On Teen Comedy Or Is It Worth Binging?
Mystery of Jughead's death
He asked Mr. Chipping to help him out, but Mr. Chipping jumped off of the school building the very next day. Archie is determined to continue his community center to help the lost kids even after Dodger's threat, after which he encounters Dodger's family at Thanksgiving, who came to avenge for their son, who brutally beaten up by Archie. Betty and Jughead were investigating Mr. Chipping's sudden death, after which they were invited into a creepy party. The party was turned out to be a massive disaster as Jughead was declared dead at the end of the night.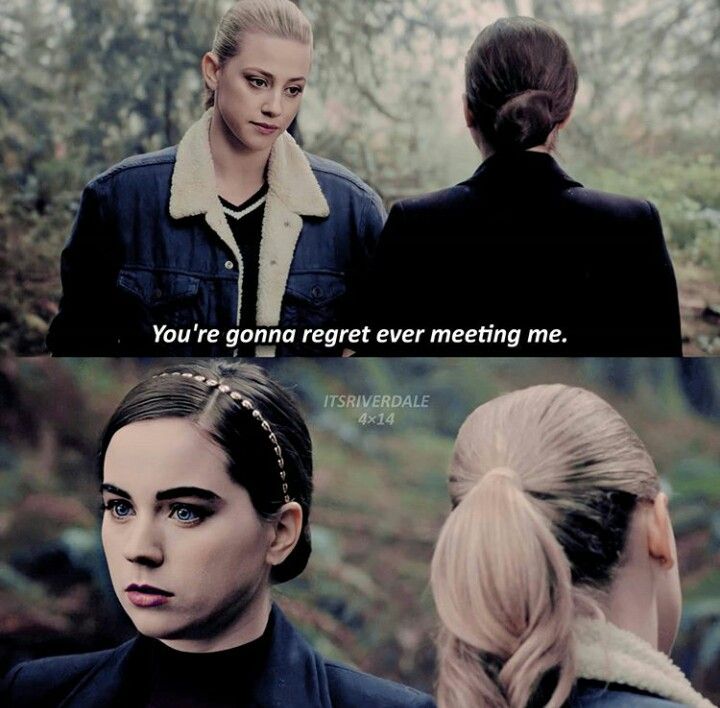 The rest of the season, as we all know, revolves around Betty and Donna's blame game. After this, they revealed that Mr. Du Point was behind the planning of every murder, after which he committed suicide. Brett was under some severe charges, which bring Donna to be the next ghostwriter of Baxters brothers.
Betty blackmailed Donna to leave the town and the Baxters Brothers contract, or else she will reveal her true intentions behind all of this, which was to avenge for her grandmother. The voter continued to send videotapes at every doorstep of Riverdale. Jughead had a hard time realizing that his principal, Mr. Honey's intentions were good, and he and his friends were terrible to throw him out of the school.
Also Read 10 Facts you need to know about RIVERDALE
Riverdale Season 5: Who will star?
KJ Apa as Archie Andrews
Lili Reinhart as Betty Cooper
Camila Mendes as Veronica Lodge
Cole Sprouse as Jughead Jones
Marisol Nichols as Hermione Lodge
Madelaine Petsch as Cheryl Blossom
Mädchen Amick as Alice Cooper
Mark Consuelos as Hiram Lodge
Casey Cott as Kevin Keller
Skeet Ulrich as F. P. Jones
Charles Melton as Reggie Mantle
Vanessa Morgan as Toni Topaz
We can also see Mr. Honey, who is right now under the radar of fans. Many accuse him of being the voyeur of Riverdale, but since the last episode left another videotape, the face of the creepy video master has not yet revealed. Donna can also return to Riverdale to convert Betty's life to living hell after she forced her to leave town.
When will the season 5 release?
As the coronavirus halted all the projects Netflix, season 4 of Riverdale didn't make up to the expected end. Due to which the production team decided to cut short the season and reveal the dark mystery of the fourth season in the fifth season. Well, we do not know when is Netflix going to drop the much-awaited season but we do know that it has a juicy cliffhanger with emotional prom night.
Who is going to die in the next season?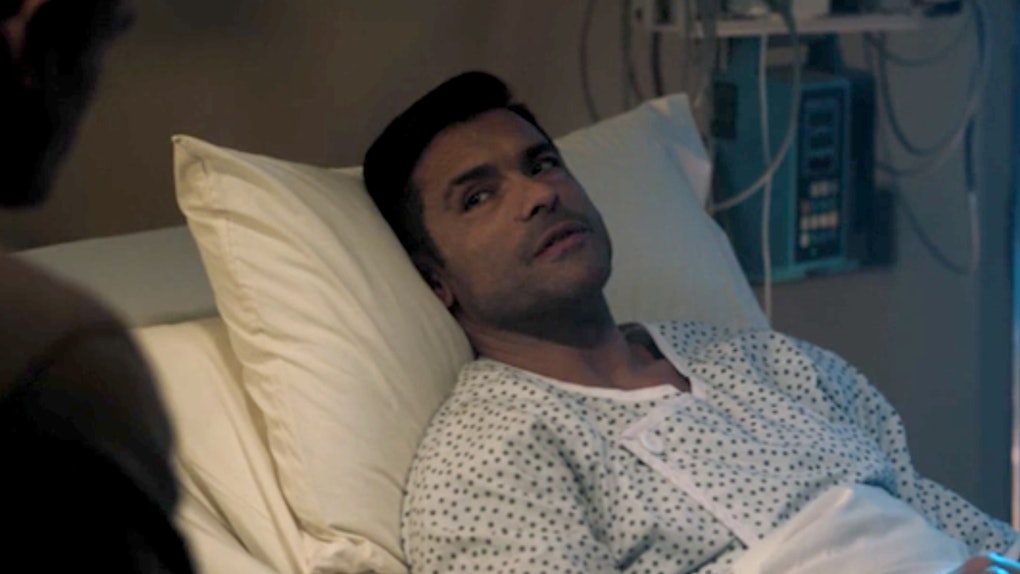 As informed, Mr. Honey is still on the radar of being the voyeur because of his suspicious behavior from the last few episodes. If he turns out to be the voyeur, then Archie and gang have to fight together for one last time before entering college to bring justice. Also, in an interview with Mark Consuelos, AKA Hiram Lodge expressed his intention of taking a break from the series. So, watching his character's worst physical health, the showrunner is most likely to give his role in the show a perfect funeral.