Are you thinking of following your career in BPO industry? Many folks take into account BPO jobs as a career for school graduates to earn pocket money. Is it therefore or will it supply a long-run career? Few individuals even call it as centre wherever no special skills are needed however the fact is way totally different.
BPO stands for Business Process Outsourcing, previously considered as a job option for fresh college graduates working in night shifts and calling and customer handling. As BPM-Business Process Management, it is now rechristened. It is the industry that serves global brands ' most critical processes.
Domestic IT BPM industry is witnessing a 14 percent annual growth and a $50 billion mark crossing. There are about 500 companies and earn $17.8 billion in revenue, of which India contributes 52%. This industry is also setting an example of employer of equal opportunities with nearly half the workforce of women.
Have you been shocked? Well, here are a few more surprising facts that bust the industry's myths:
It is all about call centres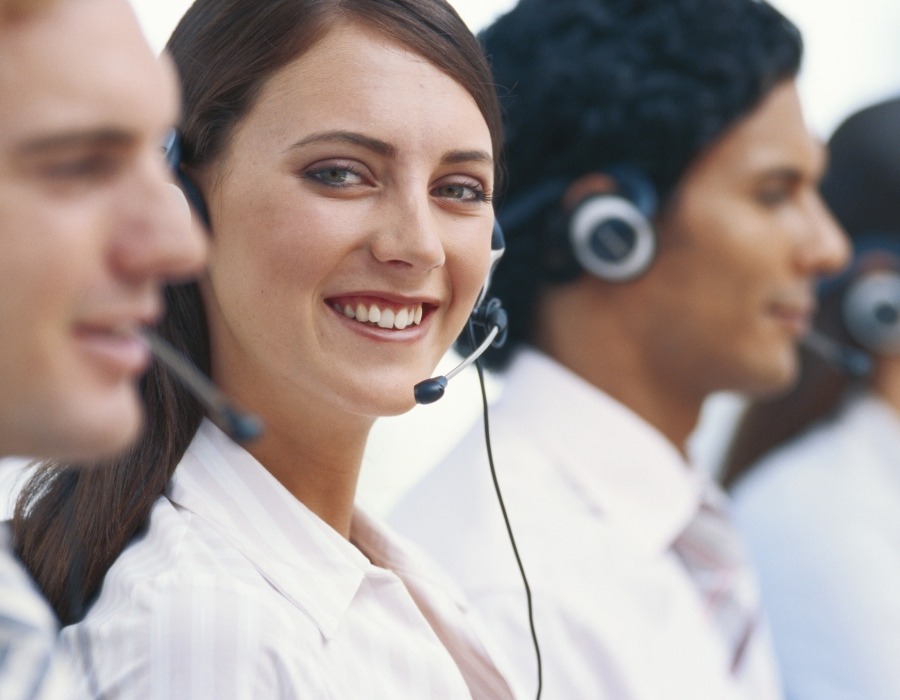 There are 15–20 percent of specialized professionals in the BPM industry like engineers, scientists, lawyers, accountants, doctors and more to bust this myth. IT – BPM ranks among the largest Indian employers with a workforce of over 3.5 million
Long working hours and high attrition rate
It's not an alien concept to work 24X7. There are many other industries such as hospitals, airlines, media, transport, defense services, hotels, factories, and IT. It's no different, therefore.
These jobs are for college graduates
More than 80 percent of employers prefer to hire young employees who are under the age of 30 as reported by India Skills. Around 1.5 million engineers pass out each year to illustrate it more. More than 705 of which are employed in the field of IT and manufacturing.
Not promising at all
The IT-BPM sector is on the rise and requires leaders at various levels and verticals. Most companies even provide personality and career development training to enable leaders to emerge internally. The organizations design many structured learning programs to fulfill employees ' aspirations. To this end, they are even connecting with reputable training institutes and universities to include specific skill-focused courses.
It is a cake walk to get hired
It's a biased truth. More than 1 million people are employed by the BPM industry in India. They often find it a challenge to fulfill a new project's requirements. They therefore go for mass hiring, and it is interpreted by people as an industry that finds the job easier. But getting a job easily isn't an industry.
The IT – BPM recruitment process is cumbersome and time – consuming as it emphasizes the recruitment of skilled and qualified employees who are ready to face the challenges.

Too much money makes the employees spindrift
It is a prerogative that everyone enjoys spending their own money. While the industry respects its employees for their skills and output quality, expenditure is driven by personal, social and family situations and has nothing to do with industry. There are many instances of relocating well-qualified people to join this industry and supporting their families better than they might otherwise have.
Doesn't allow a proper balance betweek work and life
This industry is not the only industry to struggle with the balance between work and life. What is unique is that it addresses the issue and BPOs provide their employees with a work-life balance in many ways thanks to the international work culture. Employees are encouraged during work shift hours to participate in stress-busting activities.
Offer dead end careers
There are many people in the BPO industry who, started their careers as front-line agents and are now directors and vice-presidents, taking a 10-to-20-fold jump in their roles, responsibilities, exposure and income. My company offered over 400 career advances in 2013 where people moved from one role to another. The fact is that outsourcing business processes is a young and growing industry.

The truth that one must know about BPO'S
BPOs offer top-class compensation and faster package growth than virtually any other industry in India today.
BPOs allow young people to have fast-track careers, delegating higher levels of responsibility in their careers at fairly early stages.
Real-time voice-based customer support work involves making key lifestyle choices with odd hours due to the time difference with US / UK customers.
BPOs have a high level of accountability as everything is measured, from working hours to key deliverables such as customer satisfaction, call time, etc.
It involves repeatedly doing similar things as a process-oriented industry, often leading to monotony as BPOs
Conclusion
It was thought that attrition was the result of working night shifts, as the industry consolidated and people became more aware of the functioning of the global economy, they drew attention to the fact that 24-hour work is also a common phenomenon with hotels, hospitals and airlines, and since then the dust has settled as people have come to accept the type of working hours as well as the benefits that this has brought.