Books,  a source of education, that provides us with a source of knowledge. Reading books gives us pleasure. Books are a perfect example of real and best friend. You might think how books can be our friends. But it's true books can be that friend who stays true and loyal to you always.
Whenever we need help or suggestions, we communicate with our friends. The same ways are the books. Whenever we want to find out anything or if we are having any confusion on our mind, we look into books to sort out problem. They stand by us to help us. But remember,  your worldly friend may give up but books never give up.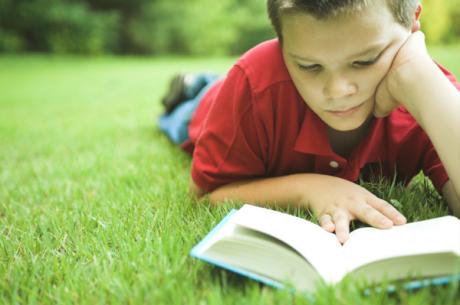 Books comes in various sizes and on different topics. Every person can find a book according to his/ her own interests.
They are our greatest adviser.
Books spreads us knowledge.  They help our minds to develop.
When lonely, books are the partners that educate us.
When we are bored, books are the medium of entertainment for us.
When we need advice, Books give us suggestions.
They console us. In short I can say, books are such a source that proves to be useful in every case.

They help in removing the darkness of ignorance. Books widens the horizons of out knowledge. 

Books play a great role on our life. They are the one and only thing which never complaint and never demand anything.
" Knowledge is the best part of our life that we get from books. "
Books are the way to meet success in our lives. They are a store house of knowledge. 
A person never feels alone in the company of books. Books are our companions. Books are  a very truthful source of information who never leaves you in between. Books are that friend who know the real meaning of friendship and stand along with you, no matter how hard the situation is. So, don't feel bad if you don't have friends in life. Try to live and enjoy the moments of friendship. Read more and more books. This will be really helpful to you. Make them your Friends. They really have long-term plans of enjoyment with you.