If you are a superhero fan, if you are unable to understand the concept of Dark's new season, go nowhere as we have just the right series for you. Based on the comic book series and created by Steve Blackman, The Umbrella Academy is an American web series created for Netflix.
Gear up yourself as the supernatural is series is finally returning for the next season. There is a lot that happened in the previous, and there is a lot left for the upcoming season as the supernatural sibling gang is going to fight to stop the apocalypse rather than saving escaping from it.
The Umbrella Academy: Plot Details
The Umbrella Academy follows the lives of seven children born on the same day, October 1, 1989, as 43 women gave birth to their child on the same day without any signs of pregnancy until the delivery. A billionaire name Reginald adopted these six kids and transformed into a trained supernatural being.
The Umbrella Academy 2: Who will star?
Ellen Page as Vanya Hargreeves or Number Seven
Tom Hopper as Luther Hargreeves or Number One
David Castañeda as Diego Hargreeves or Number Two
Emmy Raver-Lampman as Allison Hargreeves or Number Three
Robert Sheehan as Klaus Hargreeves or Number Four
Aidan Gallagher as The Boy or Number Five
Mary J. Blige as Cha-Cha
Cameron Britton as Haze
Adam Godley and Ken Hall as Pogo
Justin H. Min as Ben Hargreeves or Number Six
Colm Feore as Sir Reginald Hargreeves
If you are surprised to see the name of Reginald, Hazel, Cha-Cha, and Pogo in the list, Don't be. After all, it is not just the story of some kids with supernatural abilities; it is about time travel too. So we can see all of them either through time travel or by Klaus's psychic abilities to conjure up deads.
Some fresh faces are appearing in the next season of The Umbrella Academy which includes: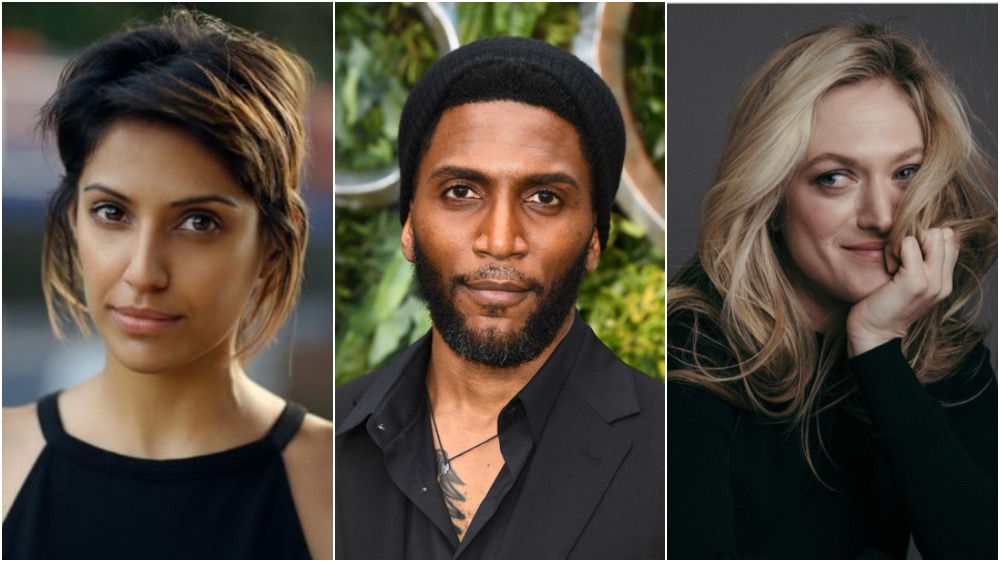 Ritu Arya will play the role of Lila
Yusuf Gatewood will be performing as Raymond
Marin Ireland will be featuring as Sissy
When will it air?
The production team earlier revealed that the filming of next season would take 18 months. Now, as the show began filming next season last year in June 2019 and concluded November 23, 2019, we can say it is just the time for Netflix to drop the second season. Fans can watch the season 2 streaming at the end of July, which is July 31, 2020.
Also read Stranger Things 4 is finally Done
The Umbrella Academy: Do we have a trailer?
Netflix dropped the trailer of the season of The Umbrella Academy on May 18, 2020, which confirmed the second season to aired at the end of July.
The next season will take you back in 1963, where another apocalypse is waiting for Hargreaves' s siblings as they will fight from all sorts of force to stop the apocalypse, which is going to happen just ten days after they time-traveled to 1963.
Also read Will Riverdale Season 5 bring Death of Hiram Lodge and Mr. Honey?
Is Ben brought back to life?
Ben or Number six is no more a character who only has access to Klaus. According to sources, Ben is back to being living. So he is now the living part of his sibling gang, and fans could be lucky to explore more of him.
Some details from the second season?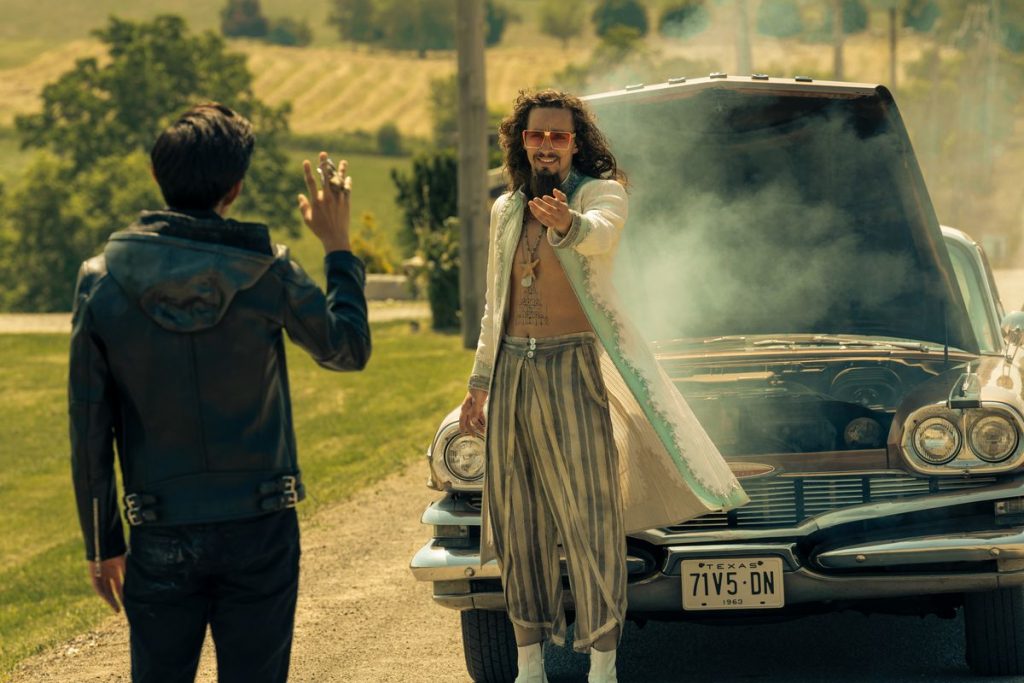 After watching the teaser we all know the main aim of The Umbrella Academy is to fight the apocalypse. So let's chat about what is unknown to everyone.
Klaus, as we speak, has his best time with Dave and when he time-traveled to escape. Now, as the team is going back to the same time, we can see more of Klaus and Dave, and most likely, we will see Klaus will grow into something or someone we never thought.
The only character which was left to explore was Ben so we can see him as a human and also how he reacts to things and situations and what makes him special from the other six.
If we talk about someone who is near to normal in the show, its Diego, the guy who is good with the knives. We can see him grew as a harsh person as the things he holds dear are gone. (Detective Patch and his mother) We can either see him lost or grow into a whole new person.
Now if we talk about the boy who has the most divine, the following won't be easy on Five as his main aim will be to rescue his family. His relationship with Delores was beautiful we wish if fans can see more of it. Not to forget he will be the one reuniting the umbrella academy to achieve a single goal.
Also Read Wiki details of "Dil Bechara" heroine- Sanjana Sanghi
The Umbrella Academy: Can we expect a third season?
We haven't anything from Netflix about the renewal of the show for the third season. However, we do have a word from the writer of the series, which might help you to predict the fate of the series. Way, who is now taking a break before writing the fourth part revealed that
"The goal for us is to stay ahead of the show, and since we're on series three [of the comics], we are now ahead of the show," he said.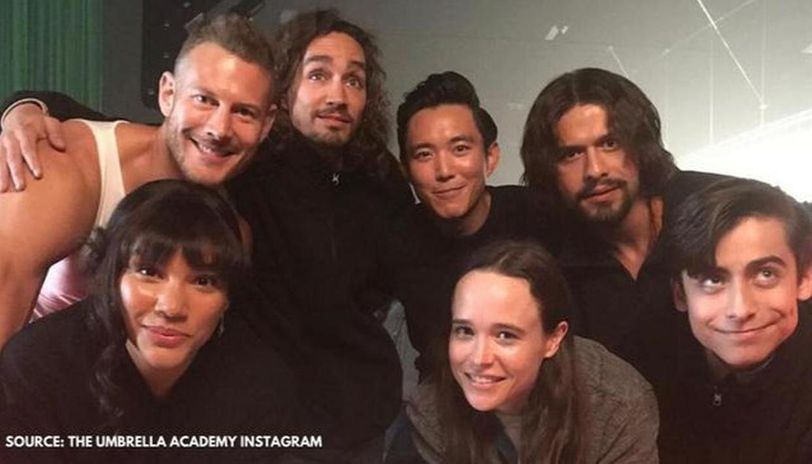 So, that makes it easy to predict that we have three shows coming ahead of us. So gear up guys with Buddy Mantra as we would love to travel this journey with you!
Unleash your power of imagination- The fifth dimension