PERKS OF BEING THE YOUNGEST SIBLING
Believe it or not, you are the most pampered child in your family. Even if you turn 21, your parents will still treat you like a baby.
You are never blamed in any of the fights with your siblings. Your mom will ultimately shout on your elder sibling for harassing you.
You always get your way out to wear your sibling's new clothes.
You get to learn from your elder sibling's mistakes. You avoid doing the same mistakes that your sister/brother have committed.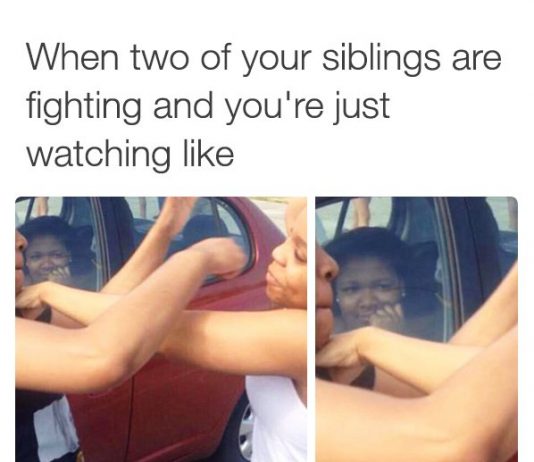 When you go for an outing or any other place for that matter, your siblings are personal bodyguards for you. Mom tells the elder one to take care of you and gives her the responsibility to bring you back home safe.
It is always true that your sibling is your best friend. Who else fights with you 24/7 and still is there for you in every step you take forward? Your sibling will teach you how to tackle situations in a way that nobody else can. "Koi best friend ho ya na ho, meri behen meri best friend hai". Forever and ever!
Negligible responsibility:
Why worry about anything when your sibling is there to handle everything? You can be as carefree as you want when you are with them.
Hangout with older friends: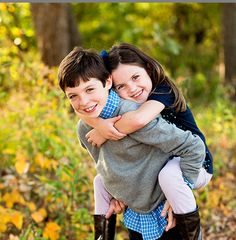 Remember when you were stubborn and you wanted to roam malls and eatery with your sibling and her friends? Your mom will always tell your sibling to take you along. This way you hung out with older friends.