Ever since the first season of Mirzapur is released, fans are desperate for the second season. Everyone wants answers for everything which is left tangled in the first season. No doubt, the cliffhanger was amazing and heartbreaking at the same time. But what now? What is going to happen next? Will Munna kill anyone and everyone who comes in his way, or is Guddu going to avenge for his dead brother and wife. Here is everything we know so far.
Mirzapur: Plot Details
Mirzapur is story of town consumed in corruption, lawlessness, drugs and illegal weapon business run by Kaleen Bhai Two brothers got stuck in middle when they were appointed by Kaleen Bhai to work under him, one brother who is furious embraces it and seeks for more and more power while the other doesn't supports crime. The rest of the story revolves around their struggles and sacrifices to maintain their power.
Also Read The Umbrella Academy Season 2: Can we expect a third season? Is Ben brought back to life?
When is the next season releasing?
Mirzapur's first season was premiered in 2018. earlier, the reports said that the second season would release on December 25, 2020. However, as of now, the show will be released anytime in August. So, get ready to watch the heart-throbbing thriller on Amazon Prime.
Divyendu V Sharma shared an Instagram photo
Divyendu V Sharma who is performing as 'Munna' in Mirzapur wrote:
"Hmmm… toh dubbing karne gaye they… kar aaye hain..!!! Aur jald laa rahe hain.. baat kiski ho rahi hai shaayad aapko pata ho..!!! Ab zyada shor mat machao, DATE mat poochna.. baaki sabko pyaar lekin Mask jaroor paheno aur jo karna ho karo!!! ❤️ From- Mirzapur Family #BoominFrame," 
Also Read Stranger Things 4 is finally Done
Mirzapur Season 2: Who will star?
The star cast of Mirzapur includes: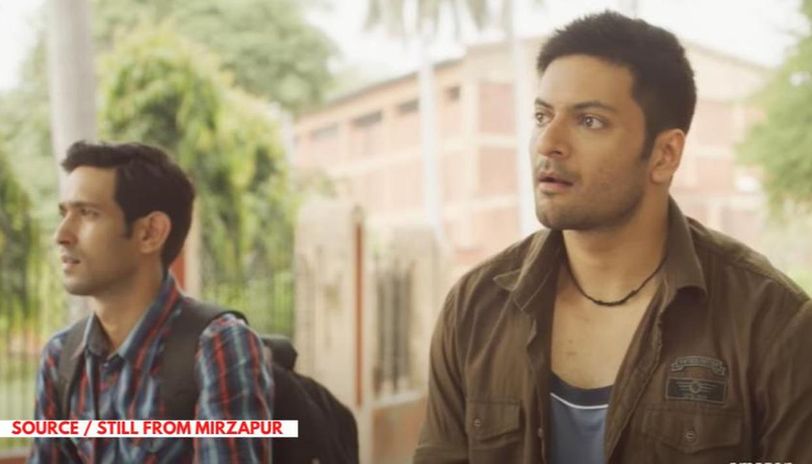 Vikrant Massey as Vinay "Bablu" Pandit
Ali Fazal as Govind "Guddu" Pandit
Pankaj Tripathi as Akhandanand "Kaleen" Tripathi
Divyendu Sharma as Phoolchand "Munna" Tripathi
Shriya Pilgaonkar as Sweety Gupta
Rasika Dugal as Beena Tripathi
Kulbhushan Kharbanda as Satyanand Tripathi
Rajesh Tailang as Ramakant Pandit
Shweta Tripathi as Gajgamini "Golu" Gupta
Shubrajyoti Bharat as Rati Shankar Shukla
Shahnawaz Pradhan as Superintendent of Police Parshuram Gupta
Amit Sial as Senior Superintendent of Police Ram Sharan Maurya
Shaji Chaudhary as Maqbool Khan
Sheeba Chaddha as Vasudha Pandit
Prashansa Sharma as Radhiya
Harshita Gaur as Dimpy Pandit
Abhishek Banerjee as Subodh aka Compounder
Manu Rishi as Police IG Dubey
Mukesh Bhatt as Haseena
Anjum Sharma as Sharad Shukla
Pramod Pathak as J.P. Yadav
Anil George as Lala
Abutalha as Lion of Mirzapur
Santosh bhokare as Police Pandey
Aasif Khan as Babar Khan
What happened in the first season?
The season begins with Munna accidentally shooting the groom in a wedding, Munna is a son of the biggest mafia in town, Kaleen Bhai. After knowing this thing, the father of the groom took the case to one of the most honest lawyers—Mr. Pandit, whose children Babblu, Guddu, and Dimpy studies in the college where Munna is a president. Kaleen Bhai sends his son Munna to threaten the Pandit to step back from the case.
Everything went wrong when the heated conversation leads to fighting in which Munna gets injured. Kaleen Bhai gets informed about everything that happened there and calls both the brothers. He offers him a job after getting impressed. This marks the journey of two rightful brothers stepping into murders, bloodshed, mayhem, drugs, and the most dangerous business.
Guddu, who enjoys being in power do everything very terrible things to remain in force, whereas Babblu, who does like the turn of events, wants everything to get back normal. However, he soon realizes that there is no going back to the position they are in.
Munna who is angry after being overlooked by his father decides to take revenge after he realizes that Guddu has taken everything he ever wanted piece by piece. So, he plans to frame the brothers for attempt to kill his father which he himself plans. Kaleen orders his son to kill both of them and become the new king of Mirzapur.
Munna tracks them down in a wedding where he killed Babblu, Guddu's brother and Guddu's pregnant wife Sweety who once Munna loved. Guddu, Golu and Dimpy manages to escape after the worst nights of their lives, on the other Munna is determined to finish his work.
Also Read Lucifer Season 5: Everything We Know So Far
Is Babblu alive?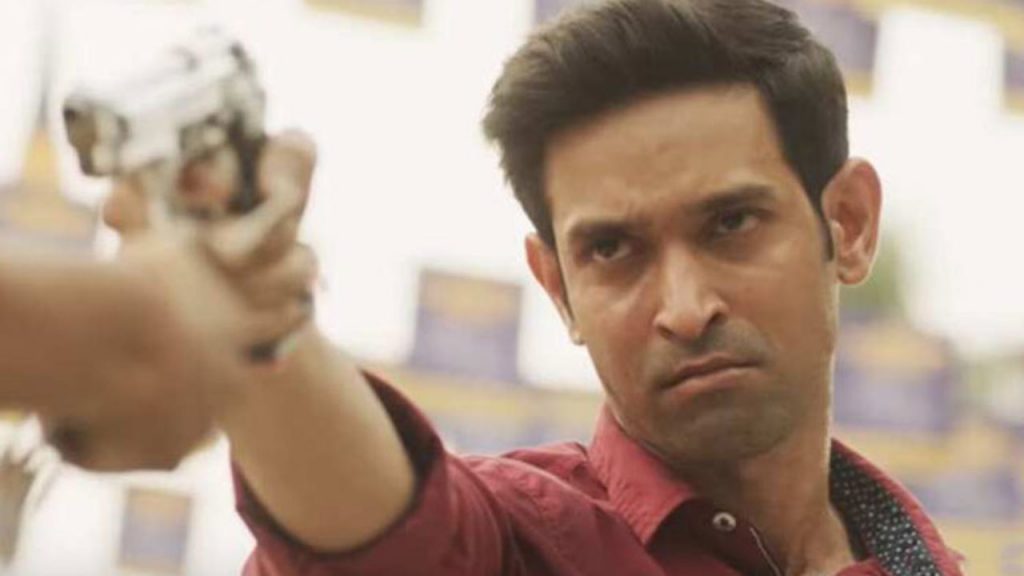 For now, this hasn't been disclosed yet, but rumors of Babblu being alive and to return in season 2 is making the rounds. However, nothing has been yet confirmed, but watching him the brains in every mission the brother had together. This is quite next to impossible for Guddu to carry out the master plan of revenge without him. So since Mirzapur is a thriller, the chance of Babblu being alive is possible