It is Thursday early morning 5'o clock. Due to tsunami in Chennai, the entire Hyderabad was covered with fog. Maya got up and checked the phone, it was 5:10 AM. She opened the book and started preparing for her interview. After half an hour, she freshened up. Then she prepared a cup of coffee for her. Enjoyed hot coffee in that cool weather.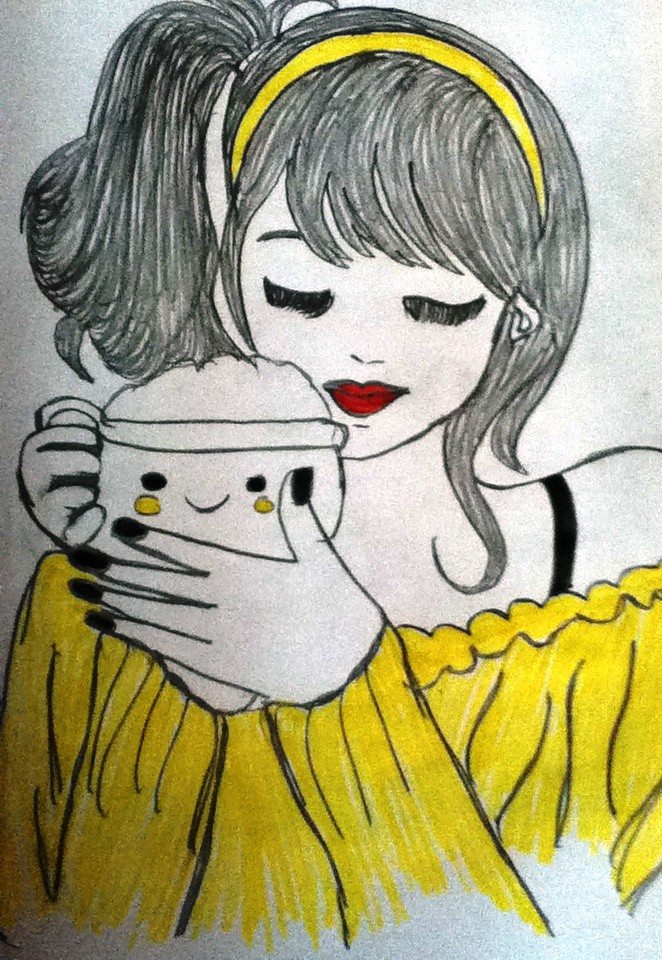 Then she checked the time. It was 6:30, so cold at outside. Maya packed her bag, she kept her college id card, phone, resume, wallet, and all other stuff. Then she came out of the house, took a selfie in that beautiful life. Then went to Satya's house who is her friend.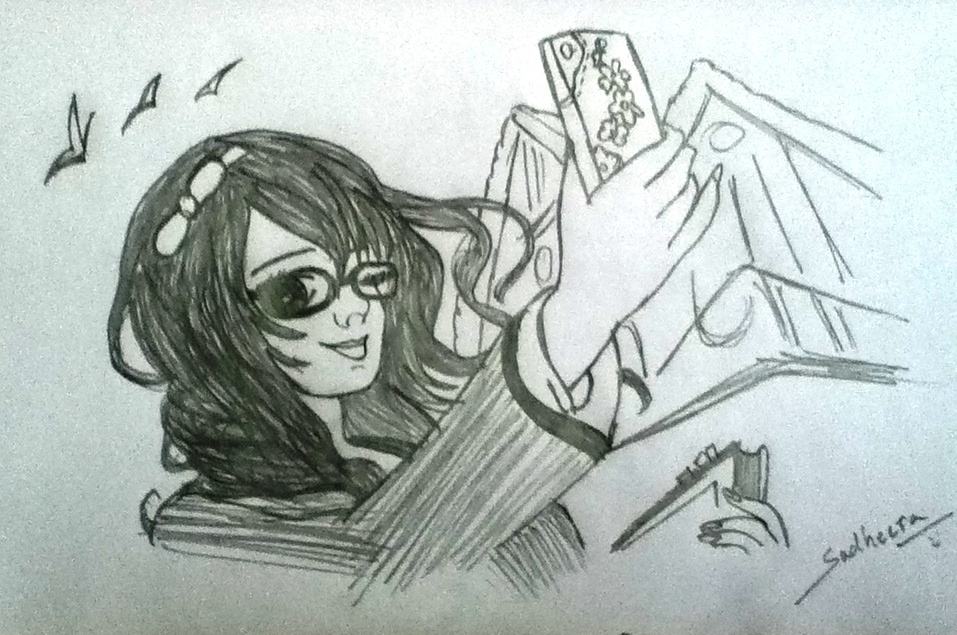 From Satya's house, Maya and Satya started to Secunderabad to attend the interview. They caught the bus and moved to Lb Nagar, from there all her friends were gathered and caught the Secunderabad bus. The bus glass window was entirely covered with fog. So on that glass, Maya made the love symbol. All of her friends started chitchatting and some friends opened their books and started preparing for the interview. Some friends were clearing doubts in some topics by asking other friends. Maya and Satya started discussing on their project review. They reached Secundrabad and took an auto to reach the interview office. By 11 AM they reached the office. So on the inquiry desk, they got information that they needed to get into the G09 room. Maya and her friends went to the room. They went and sat in the last row.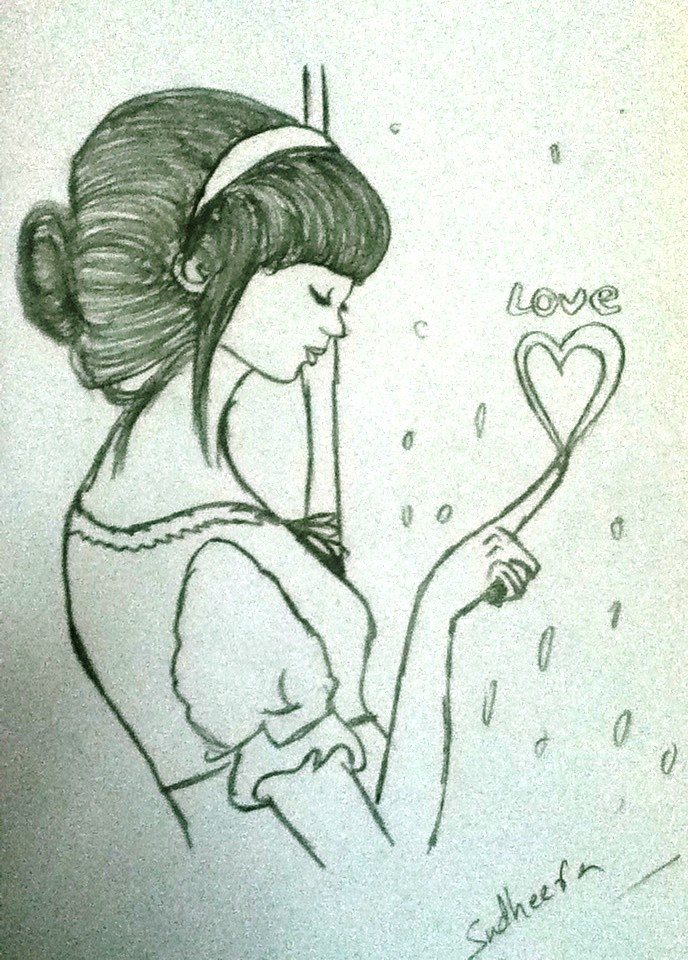 Actual reporting time of the interview was 11:30 AM. But the time was 12:30 PM, still the interview procedure had not started yet. Everyone was getting quiet hungry. Maya and her friends decided to go out to the canteen. Before going to the canteen they met one of the coordinators and asked when the interview was going to start? The coordinators said it would take one more hour so you can have your lunch by that time. Maya went to the canteen with her friends. But the canteen was full of people. Maya wanted to eat noodles and Manchurian. They collected their food but there was no place to sit. Then Maya came out of the canteen and said to her friends to sit under the tree and have their food.
They completed eating their food and reached to the G09 room. It was already 2 PM. still the interview procedure had not started yet. After food, it was a totally drowsy situation, then Maya took Satya's phone and started listening to songs.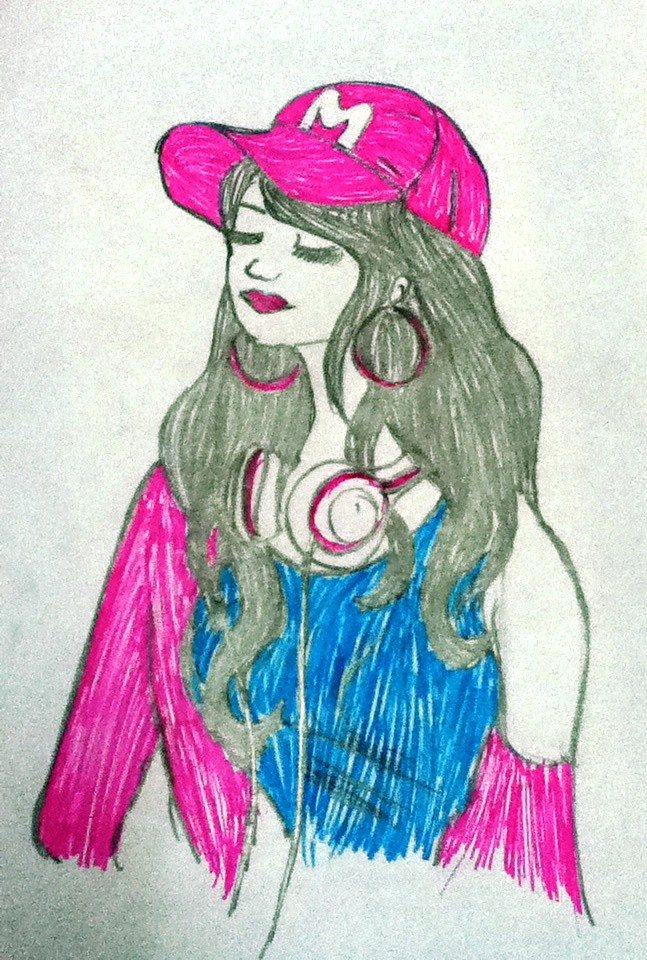 Exactly at 3 PM they called for the first round of the interview. But for 5000 students, the rooms were not sufficient. All were standing in a queue. Beside Maya and her friends, all the boys were standing and made a lot of noise. Finally, they entered the room and completed the first round. The time was 5 PM and the company stated that next rounds will be conducted to shortlist students on another day.
Then they came out of the office and took an auto to reach Secunderabad station. In the auto, all of them started to talk about their friend who doesn't have his father. After listening to the condition of their friend Maya went into a dilemma. Maya didn't know the actual pain of the people who live without having a parent. But she knows the pain to live without parents even though they are alive. So suddenly she said to Satya that she was going to marry soon. Satya was shocked!
By that time they reached Secunderabad and went to the bakery to have snacks.  Satya and Maya ordered for pastry and then they caught the bus to reach home, which was a two hours journey. Then Satya asked Maya,
"What happened to you?"
"How can you say yes to marriage?"
"What about your love?"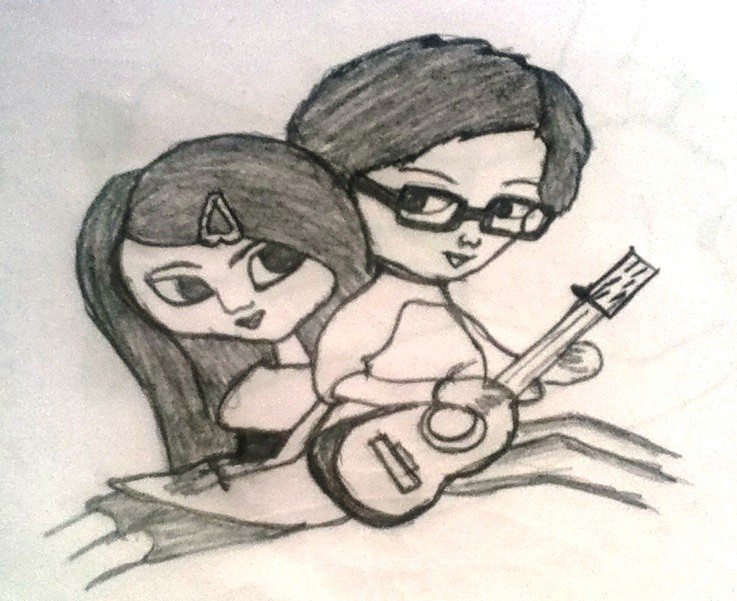 Two years ago, Maya and Karthik broke up. Karthik was Maya's boyfriend. They loved each other very much. But due to some issues Karthik left Maya by saying that he will return to her after settling, and asked her to be friends till then. Maya cried a lot and requested him not to leave her. Maya knew that she couldn't live without Karthik but he did not listen to her. Karthik deleted all contacts of Maya and he did not even maintain his friendship.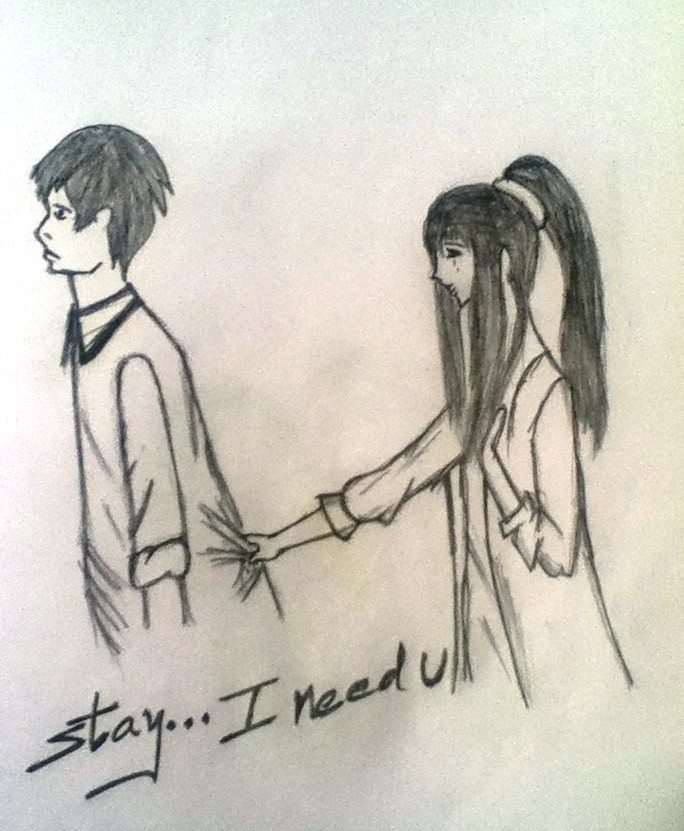 Maya went into deep depression and she lost herself and attempted suicide. Karthik came to know about everything. But he did not care about the news and neither did he talked to Maya nor even see her face. After few days, Maya came to know that Karthik knows about her suicide attempt and she was shocked by Karthik's behavior. Then Maya stopped communicating with everyone  and she started staying alone.
As the days passed by, Maya lost hope in love, friendship, relationships. She faced many situations but she couldn't stop loving Karthik.
Then she got few marriage proposals but she was unable to imagine another person in place of Karthik.
So when Satya asked her why did you say yes to the marriage then Maya said," Accidently I got one of the marriage proposals from Australia. He was already married and had a child. So I said yes to this proposal but my parents were shocked about my answer. Then they asked me what happened to which I said to them that I was not a good women as I was not a virgin, I cheated you so I don't what to cheat another person in life, after listening to my words my father said that he longer has a daughter. Next day my father got the priest and had my funeral with a photograph of mine. I didn't want to tell about Karthik because if I told about him he would have become bad in my parent's eyes and they would feel very sad about me. I didn want that, instead of that they should hate me. Even though I got many proposals but I am unable to imagine another person. Also, I don't have right to cheat the other person's life. If society calls me sterile I won't feel bad but because of me, I can't get my life partner and his parents into trouble. After few years if my parents ask about the reason behind why I am not happy with my marriage, then I can't say I love another person. I also emailed Karthik about my marriage proposal and what had happened in my home but he did not give any answer to my mail."
After listening to Maya's words Satya was shocked and then there was silence between two of them. Satya started crying and Maya was not showing her emotions outside.
At last Satya asked Maya, "How can you stay with this much pain and love without saying anything to anyone?"
Maya smiled, remembering and crying inside.
So after her education, Maya got married and started living as an unknown person with her life partner in Australia. Also, she never came back to India to see her parents and friends. Her parents also never called her.
Friends, it is the story of Maya which I have created with my drawings. So what do you want to say about Maya's decision and her love ?
waiting for your replies….