Success has steps, and it's an undoubted truth of our lives. Art is God grace, but becoming an artist may demand hard work and a lot of experience. Fame doesn't come to your doorsteps like that in dreams. You have to send invitation umpteenth time, and there are chances it might happen. So, if you're an aspiring writer waiting for fame to come to you by just merely publishing your first book and not having any pre-arrangements to make it to Best Sellers list, you need to reconsider your thoughts. Writing is not an easy thing. If you are a writer, you are bored with the most beautiful art in the world. Look at history; all the changes came because of the writers. They brought the revolution.
As a writer, with a book published, you may be recognised for sure. What you lack is an excellent recognition like that of Durjoy Datta, the well-known writer for his different types of writing. He doesn't only write love stories but also writes thrillers and comedy and his books are always in the bestseller's list. Moving next, we have Novoneel Chakraborty who writes fantastic thrillers and the same goes for the other well-known killer writer, Ravi Subramanian. Some of the writers are so famous that their writings are inspiring directors to make movies like Half Girlfriend by Chetan Bhagat.
Now that these writers have earned so much fame that every third person knows them, don't you want the same? Or are you just satisfied with your first book published in the name of a right publishing house and no much fame to have? Of course not! You would want your book to reach the bestseller's list and beat the best authors known till date. For that, there are steps, like the steps for success. After all, a writer's success is in good publishing and getting fame. As the word SUCCESS says seven letters, here are the seven steps to make your book reach the Best Seller's list as a Debut Writer:

STEP 1
Write a Good Book- As an aspiring writer, you might be having a plot in your head. Don't just keep it in your head. Pen in down or note it down into your notepad. You don't have to be specific with the application used to write. The very first thing you have to do is write. Even when you think it's not too good, write. Don't stop and don't bother. Remember, every successful person today was once a failure. Don't be afraid of failures.
One important thing to be kept in mind before writing is that you have a draft of your whole story in mind. Most of the people who could've been great writers left their books in the middle because they hadn't planned an ending. Make sure every thought that comes to your mind is noted down, either by hand or by the keyboard. This is the thing about feelings; they escape minds as soon as you think of something else, so make sure nothing escapes your mind.

STEP 2
Re-read and Re-edit- Now that the thoughts are stocked in different places or even one check what you have written. Remember the saying 'Practise makes a man perfect'? Similarly, 'Re-reading makes a writer perfect'. It's important that you read your write-ups and put them in the correct order of scenes of your book. Every time that you will read your work, you will want to edit it. There is no limit to the number of times you can edit it but make sure you don't waste too much time doing it.
There is a fair chance that you might end up with your final draft with something so different from your initial plot. This is what makes you a writer. As you are done with it, look at your work once again and if you feel like editing it, don't. Leave it for the editor. Your work is done here. Always make sure your book is worth a read, and each paragraph has a good starting as well as the end. No part of the book should be boring because readers leave the books midways. Add a title!

STEP 3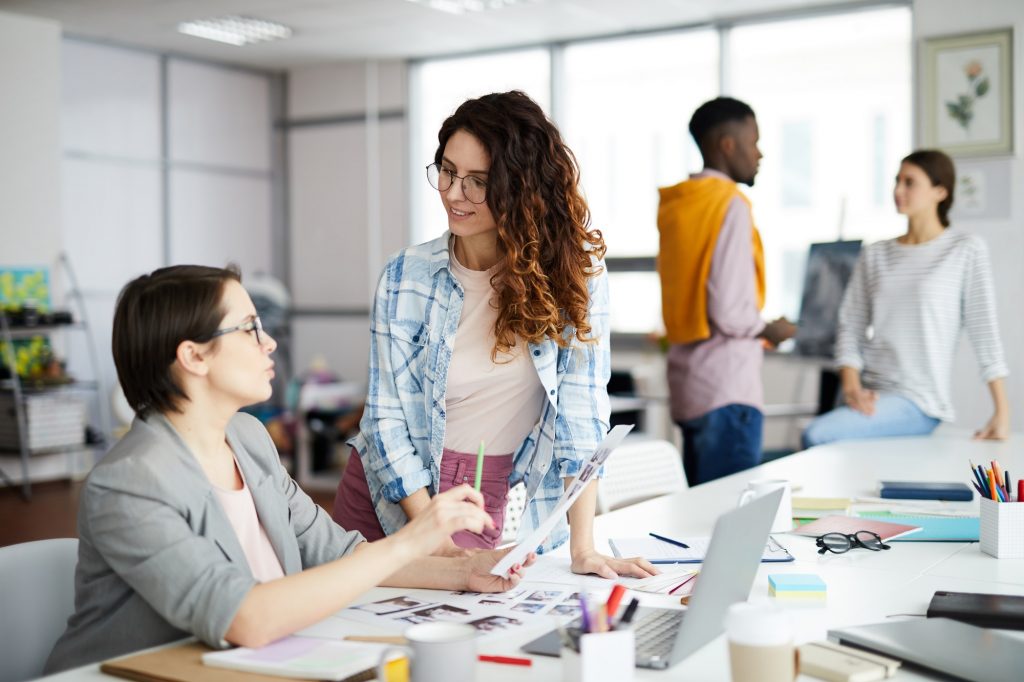 Look for a Good Editor- A good editor? Is that all? You must be thinking. Turns out that "Good Editor" is the key to your potential overnight success (unless your writing's trash). First of all, stop considering an editor just a spell checker, that's your first mistake. A good editor can help you create a new structure from down to up, terminate accidental or absurd repetition of words to save you some embarrassment and may as well add a little of his +touch to your ideas by recommending you more content which may also improve the context. Don't think for one second that you can handle all that fuzz all by yourself because that is rookie mistake no.1.
You want to show your game to those other bottle popping junkie writers, hire an editor that suits your story and genre. Do you want to write Lovecraft like horrors? Hire a gothic writer who is into it. Want to write a cheesy love story? Hire a fresh newbie editor who understands what the new generation wants from love. Your story should match your editor. And one more thing, never forget that you need as much help as you can get, so be flexible while receiving an editor's ideas.

Also read Putting down the story: Career as a Writer
STEP 4
Pick a good Publishing House- So, you have got a good editor who has polished your diamond to its last cut. Now what? How to sell that very same diamond to those jewellers out there? Now you need a good publishing house that will print that jewel and sell it. How to get that is easy. It really varies on the house's reputation in the market and how much slack are they going to cut you. A good publishing house knows how to advertise your book on the market. They will make you select a theme for your cover and then modify it to be as unique and eye-pleasing to the reader as they can.
Also read 9 Publishers For Your Book
A good publishing house is nothing but your cash cow or vice versa. Picking one is as hard as it gets. You will browse through many of them, at first big names don't pay heed to new writer's works, but if it is that good, then they follow you around like a sheep. And how to trim that wool is up to you. Money is the main goal for both sides in this scenario; the house wants to make money and give you less while you also want to make money and keep more for yourself. You have to do what is both good for you and the book. If you're offered such deals in a variety, select the one that will make you the most money while keeping the integrity of your work. But as a noob, grab what your gut tells you to.
STEP 5
Always be prepared to Spend Money- In the end, it comes to Lincoln and Gandhi. Now, don't be a cheapskate while you are going through this whole process of becoming an established writer. You will need to put in some investments to lift you and your work to new and soaring heights. Whether it is spending money on petrol to wander from one publishing house to another or hiring one, money is going to be sucked out of your wallets. Don't cheapo on stuff like hiring an editor for a hardcover for the book or not. Spend your money, but spend it optimally as you are only a greeny right now.
Out of all these, publishing is the one that is going to be a matter of concern, as the material used on the print, the number of books published, the paper, man work, advertising and other stuff is all a pocket burner.
Don't be nervous, considering it all an investment instead of an expense is way more ideal as it all is going to come back with more also consisting a cherry on the top called fame and more book deals.

STEP 6
Prepare your Social Media- So, you're all set to sell your first book, but you're not sure who will buy it? You're unaware of the type of audience that you need? This is the most difficult part. As of today, social media is so much into the trend. You can build up a good social profile of yours on Facebook and Instagram to post some parts of your books to bring excitement in the reader. Put up stories with polls asking them the design of the cover to keep them engaged.
If your reader is involved in your book before the book comes out, you've already sold it. Building a good social media can be difficult, and you may need to take help from your publishers to get you recognised. You may also have to spend some money to boost your posts, but it will be worth the cost. Social media is the best way to get recognised as an artist.
STEP 7
Organise Book Launches- Last step is to organise book launches. Every bestselling author/writer arranges a book launch. All you have to do is ask your publishers to arrange your face to face meeting with the audience. Here too you will need to spend some money, or maybe a good publishing house will do it. You will personally interact with your audience and readers. Book launches really help you get more and more readers. Suppose a reader of yours visit your launch and brings a friend along.
The friend would also want to read, and the chain goes on and on. Make sure to get a reporter to the event so that it gets viral. Newspapers help blooming artists a lot these days. In book launches, you will be asked questions regarding your book. You don't have to be cheesy or too excited about these questions. Stay calm and answer wisely. Try to be as honest as you can. Readers like it.
So, all set for the first published work? Good luck! Waiting for your book.