Cartoons, are what everyone grows up watching, in days of exams and in days of vacations. Not just in childhood, watching cartoons ends up giving a breeze of peace to adults and grown ups, in a world full of tensions. Cartoons are one of the tools that use colors to communicate something. In fact, colored moving images capture children's attention before they even understand any message, providing them a world full of symbols that reflect complex concepts to explain to a young child.
Cartoons end up bringing our minds at peace. There have been many amazing cartoon shows that we all have grown up watching since childhood, ranging from "The Simpsons" to "Oswald" to present day's "Motu Patlu". Let's go down the memory lane and revive some old memories. 
1. Noddy
The Noddy Shop or Noddy in Toyland (in the United Kingdom and Australia), commonly known as Noddy, is a Canadian-American children's television series based on the renowned Enid Blyton's children's book series of the same name with stop motion segments from Noddy's Toyland Adventures.
Well, most children grow up watching this cute cartoon TV series and singing the Noddy song, I'm sure you did too!
2. Oswald
Oswald is another famous cartoon show whose main lead is Oswald. Oswald is a safety-conscious but fun-loving octopus who lives in an apartment complex in Big City with his dog, Weenie. Colorful characters like his pal, Henry the Penguin, Madame Butterfly, who runs the Big Diner, and her daughter, Catrina Caterpillar live in his neighbourhood. Oswald likes to play the piano and sing, and he always does whatever he can to help his friends and neighbors. Have you too always wanted to watch more at the end of the episode? Well, the magic of Oswald has been amazing.
3. The Simpson's
The cartoon show, "The Simpson's" exhibits a working-class father Homer Simpson and his dysfunctional family deal with comical situations and the ups-and-downs of life in the town of Springfield.
The show again, is an amazing one and a must watch for the current generation of kids.
4. Bob – The Builder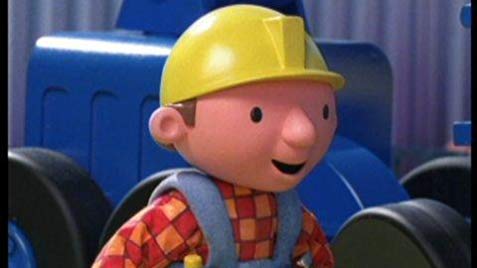 And the tag line of the series goes like, 'Bob – The Builder's, we would do it, yes brother yes'! To get past problems and things done with a positive attitude, Bob the Builder and pals dig, haul and build together! With friends like Muck the dump truck and Dizzy the cement mixer, Bob and his business partner Wendy live in an imaginative world full of unique and lively experiences.
5. Popeye the Sailor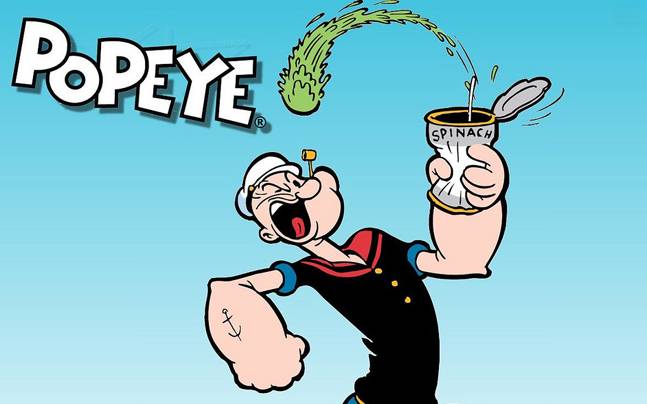 'Popeye the Sailor Man – I am Popeye the Sailor Man….', it is a cartoon fictional character created by Elzie Crisler Segar. 

Popeye got "luck" from rubbing the head of the Whiffle Hen; by 1932, he was instead getting "strength" from eating spinach. Swee'Pea is Popeye's ward in the comic strips, but he is often depicted as belonging to Olive Oyl in cartoons.