When we tired from our daily life, we badly looking for a retreat. In such a situation we do not think much about location, weather, food and heavyweight luggage. Fortunately, India boasts spectacular travel destinations that can be complementary to travel in all season. The present post speaks about the 5 best places in North-East India to retreats yourself during where you can expect ultimate peace and unparalleled experience to cherish in later years.
1. Ziro, Arunachal Pradesh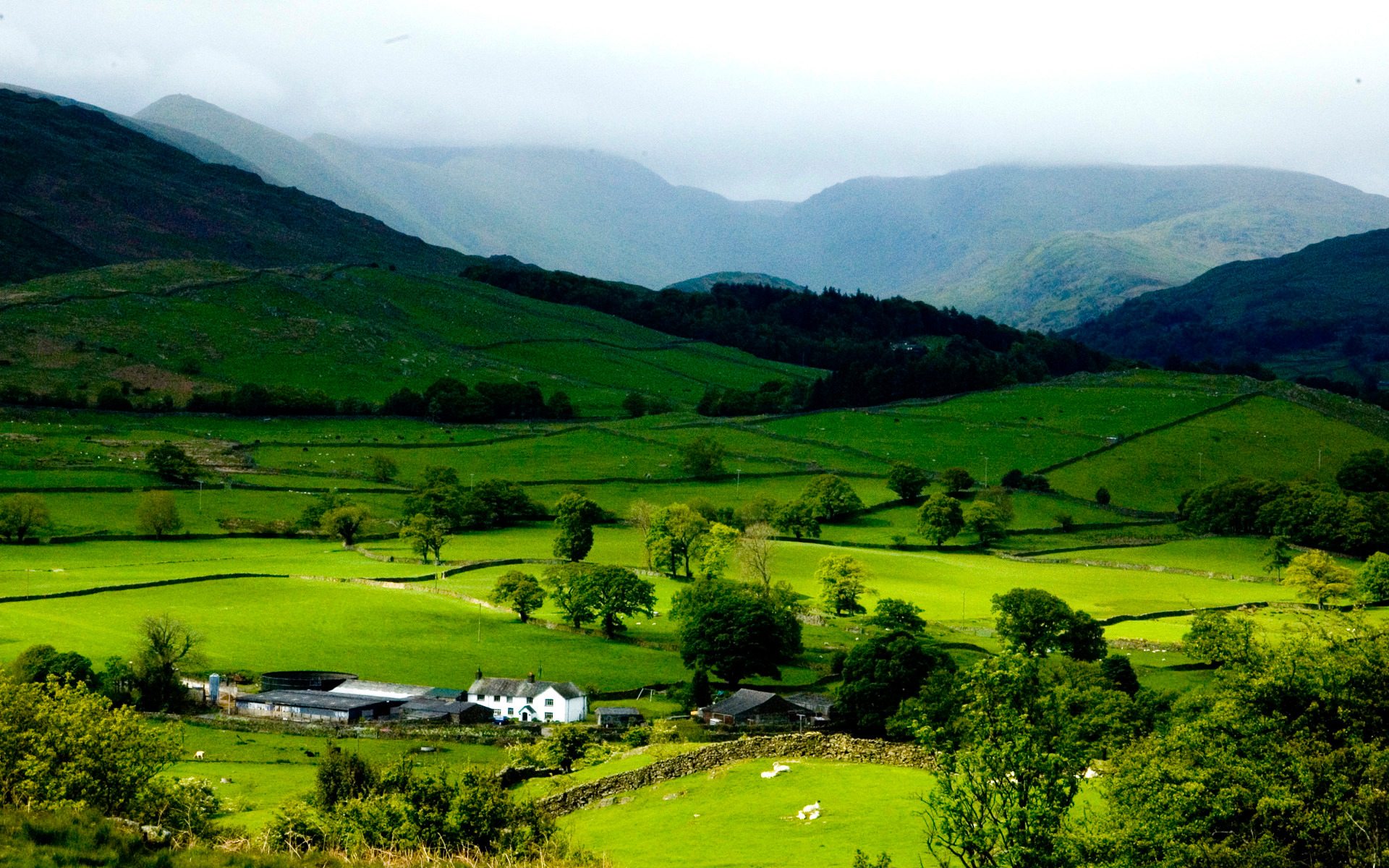 Source: Gozer
If you think to travelling in summer to take a break from daily lifestyle and looking for a less commercial yet mind refreshing tourist spot, Ziro Valley in Arunachal Pradesh will be the decent place. Observe the beautiful flourishing paddy fields, gurglinged rivulets and placid locale will amaze you and urge you to sit on the edge of a small hillock to feel the nature. The long stretches of greenery that expand as your eyes can see and the pleasant weather would make you feel enchanted. Go exploring the small villages of Apa Tani tribes and let your camera stretch its legs. Observe their friendly lifestyle in minutely and you can see how the women of this tribe sport huge bamboo nose plugs.
2. Tawang, Arunachal Pradesh
Source: justdial.com
A land which covered multi-coloured canvas painted with the strokes of white-brown and green, sparkling lakes and cascading waterfalls deck this North-Eastern travel destination which seems nothing less than a slice of heaven. Tawang Monastery is India's largest monastery, and the world's second largest and is one of the most important Buddhist sites in the world. You can easily plan for a vacation as Tawang has enough to wonder your expectations.
3. Majuli, Assam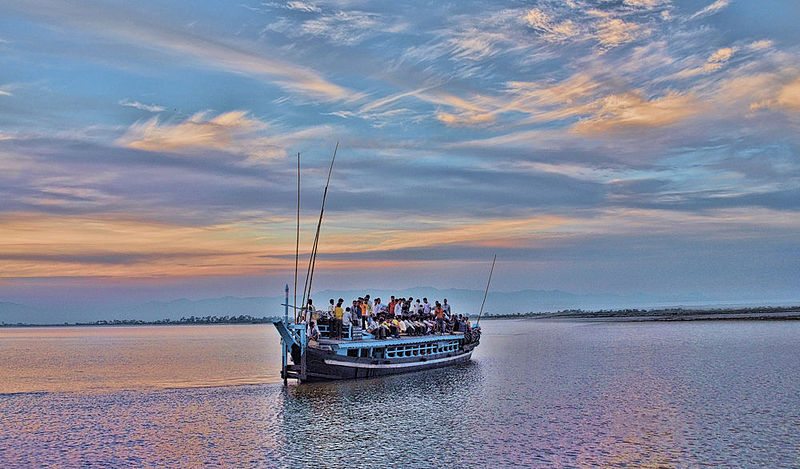 Source: Wikipedia
It is also known as the hidden gems, the "World's largest fresh water island", this idyllic river island on the River Brahmaputra is located 20 kilo meters away from the city of Jorhat. Referred to as the cultural capital of Assam, Majuli is a beautiful and unexplored place to refreshing.
4. Shillong, Meghalaya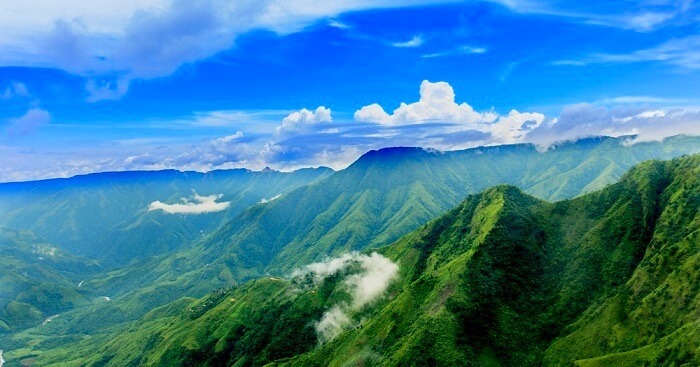 Source: Wikipedia
If you wonder a place to enjoy in North East India without compromising at the level of comfort and class then Shillong should not escape your sight at any cost. The neat and clean roads through the hills, mesmerizing weather and the friendly lifestyle of the locales would inspire you to be here for the second time.
5. Dzouku Valley, Nagaland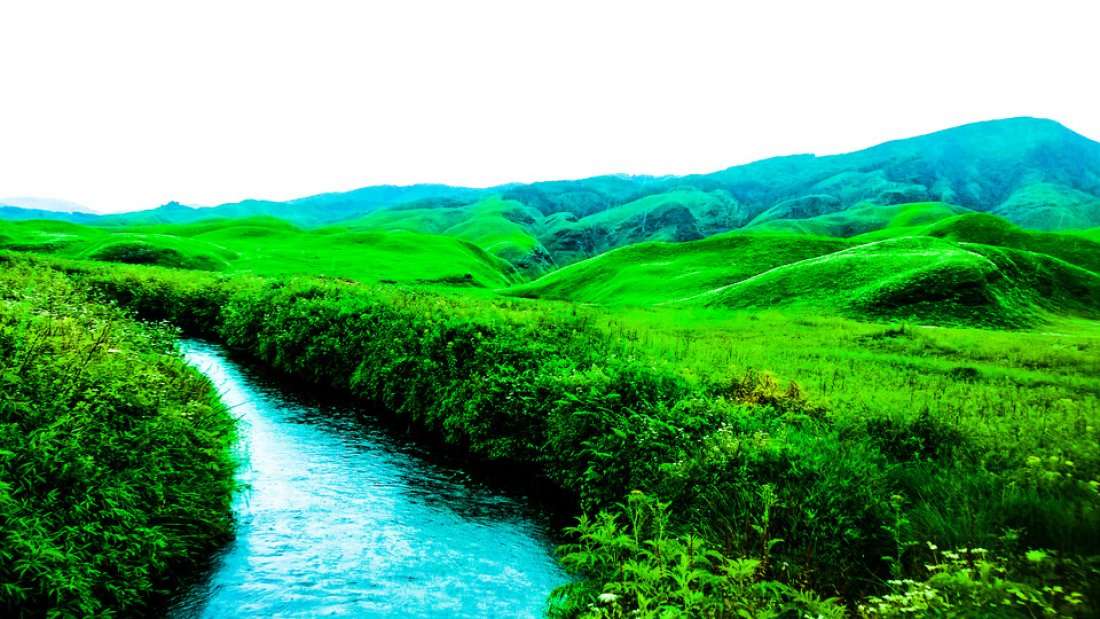 Source: Wikipedia
A place to explore the most exclusive natural beauty with open eyes, the dreamland of trekkers who cannot afford difficult grades, this picturesque hill station of Nagaland comes the sobriquet of the "Valley of Flowers of the North-East" for getting carpeted with wild flowers in summer. Dzoku is located on the border of Manipur and Nagaland and trekking expedition in this valley tends to be easy to moderate, If are you wonder a place with your better half then Dzoku is a perfect one.