This year Bollywood has given many 100 crore movies and I know you have watched all. As we come to the end of this year here are some movies that you may have missed.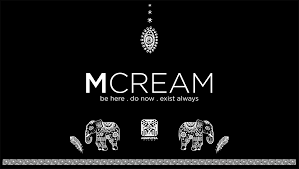 A film that touches the soul of this generation. A story about four young students who take a road trip in search of a mythical hash that goes by the name of M cream. It sends a very deep message to the youth of this country.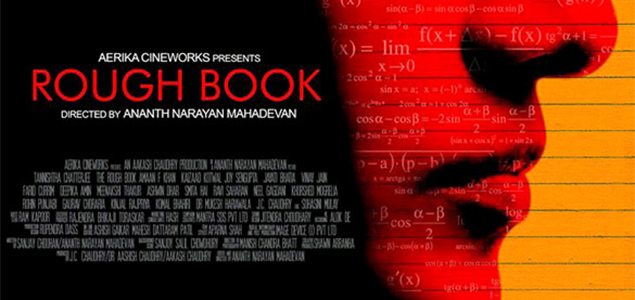 The story represents the current education system in our country. A teacher who fights for her students and why it is important to bring the educational reforms in our country. The lesson that I learned is that failure is as important in your life if you want to achieve success.
Buddhia Singh Born to run
A sports biopic based on the life of Buddhia, the youngest marathon runner in our country. The movie constantly revolves around the relationship between the coach and the student ,with twisted stories like it shows how political pressure can ruin the career of an athlete.
If you have some suggestions please post in the comments section