My heart goes out to all of you. Yes you! To the millions, who are stuck doing the same desk jobs for years. It has made your life monotonous and bland. What you need is a change of weather. This is where travelling comes in. Travelling rejuvenates you. It broadens your mind and helps you get a fresher perspective on things.
Do you feel like you haven't enjoyed life like you should have?  That you've become prone to stress and anxiety? Don't rush to your physicians for pills. The only dose you need is that of travelling. I can tell you from personal experience that it is the best therapy there is.
One of the concerns people have about travelling is "how to pay for such expensive trips? How does a person who makes 20-30 thousand a month visit these exotic places?" well the good news is that to be a satisfied traveler, exotic locations isn't your only option.
In fact, most people I've met have never been to the "must visit" places in our country or even their respective states for that matter. You may not realize it, but there are many places to see just around the corner. I've come up with few of these places out of a very long list of possible options.
1. Andaman and Nicobar islands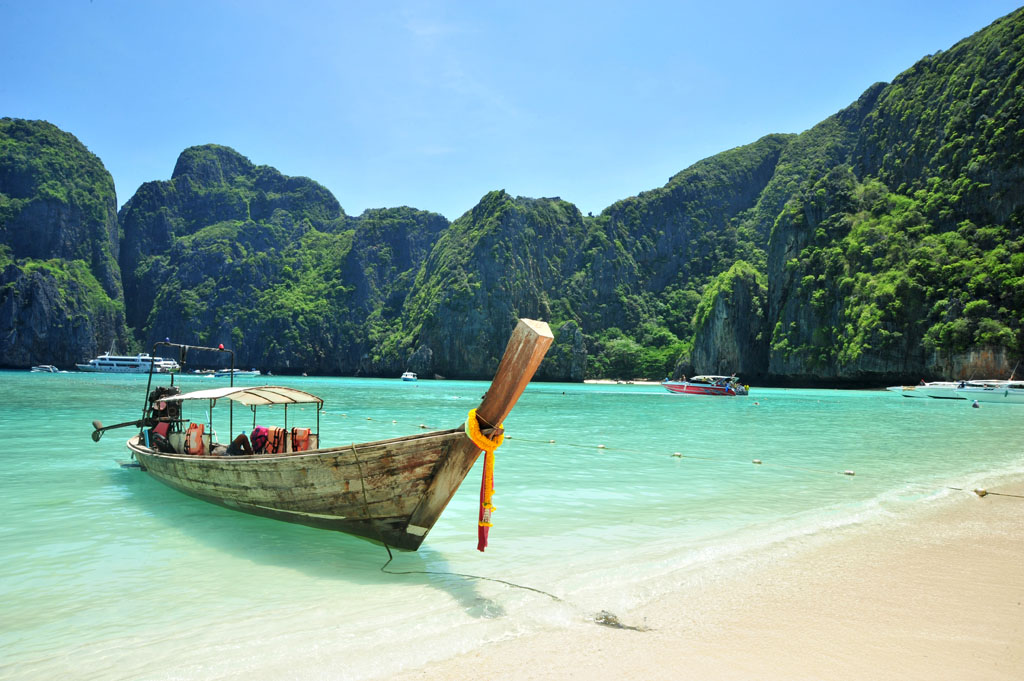 One of the most underrated places is the Andaman and Nicobar Islands. With its beautiful beaches, seafood and festivals in galore, it has not received the hypes it deserves.It is situated near Myanmar and is considered a tropical paradise.It is like our own little "Hawaii".
Other places you can visit include: Radhanagar Beach, Cellular jail, Barren Island etc.
2. Sikkim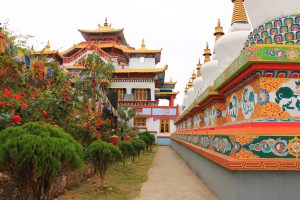 This is a place for all you spiritual seekers.Full of Buddhist monasteries and tall, mesmerizing hills, this place will make you feel at peace.Also, its cuisine is an amalgamation of Indian and Chinese cuisine that is a rare treat to your taste buds.You can also see the Chinese border a few kilometers from the capital city.
Other places to visit include: Nathula Pass, Changu Lake, Ranka Monastery etc.
3. Rajasthan
When you think of Rajasthan, you think of palaces, of royalty and of fascinating stories about the legendary Rajputs.Indus Valley Civilization at Kalibanga is a must visit historical site.The Dilwara Temples, a Jain pilgrimage site at Rajasthan's only hill station, Mount Abu, in the ancient Aravalli mountain range are some of the places to visit while in Rajasthan. Rajasthan is also home to two national tiger reserves, the Ranthambore National Park in Sawai Madhopur and Sariska Tiger Reserve in Alwar.
Other places to visit include: Hawa Mahal, Thar dessert, Jaipur- the pink city.
4. West Bengal
For all those travellers who love architecture, and history, this is a place for you to visit.Rich in culture, heritage and architecture, west Bengal is one of the few places that has preserved the monuments and artefacts of the British era. Kolkata, Darjeeling, Tiger hill, Siliguri, Digha, Sundarban, Bakkhali are few of the travel spots here. West Bengal is also a better option for people with limited budget as it offers cheap accommodation and transportation.
Other spots to visit include:  Darjeeling Mountain Hills, Digha Sea Beach, Murshidabad Historical City etc.
Next big problem that most travelers face is how to manage budgets.
What adds to that problem is that most of us Indians travel in packs. When you have a limited budget and a huge family, it puts you in a tight spot. Here are a few tips to save up.
Book large dormitories — they are the cheapest alternative to hotels and can house large families.
Hire a local as a guide — travel with locals who can act as a guide and help you save a little money.
Eat where the locals eat — fancy restaurants can put a big dent in your pocket. So instead, eat where the locals do and that will ensure a good meal while helping you curb expenses.
So get out there. Get your luggage and be on the move.  Once you start travelling, you are guaranteed to get addicted. So keep calm and keep travelling!