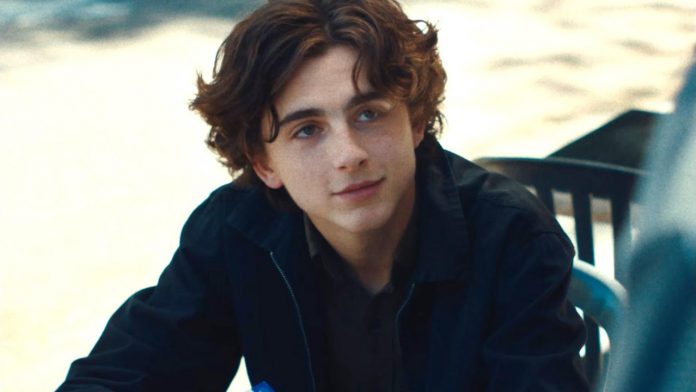 I think we all remember him from Call Me By Your Name, for his wonderful yet heartbreaking performance. The third youngest Academy Award winner in all of history, Timothee Chalamet is not your run-of-the-mill actor. A young prodigy, Timothee Chalamet has acted in Emmy winning shows like Homeland, and Academy Award winners like Interstellar. He, at the young age of 24, already has quite an illustrious career behind him and is just on his way to achieve more.
Timothee Chalamet's Early Life.
Timothee was born in the December of 1995, son to Nicole Flender, a real estate broker and Marc Chalamet, editor for UNICEF and the New York Times. He has an elder sister, Pauline who is an actress based off of Paris. Timothee holds dual citizenship in France and America and frequents between the two places. He has been doing so since he was a little kid. While speaking of his life as a child, Timothee even admitted that he sees his life in France as a dual life, that he was a different person there. His dream, as a child, was to become a professional soccer player. He even coached younger boys in soccer when he was around fifteen years old.
Timothee had to transfer schools and had an especially miserable time at one Booker T. Washington school, which encouraged a more academically focused education. It was when he went to La Guardia High School of Music and Art that he got a taste for the arts. He attributes his success to his teachers, who taught him to fall in love with theatre.
Also Read: Steve McQueen: Shining Light In The Dark Alleyways Of The World.
Career.
Timothee Chalamet's career has had quite an early start. At the young age of seventeen, he starred in multiple musicals like Cabaret and Sweet Charity. However, Chalamet hasn't been a stranger to acting. Even as a child, he performed minor roles here and there. During the 2008 to 2016 period, he played in horror short films, Clown and Sweet Tooth. He even starred as a murder victim on the long-standing series Law and Order.
Chalamet went on to have recurring roles in spy-thriller series Homeland and Royal Pains. He, along with his cast went up for the prestigious Screen Actors Guild Award.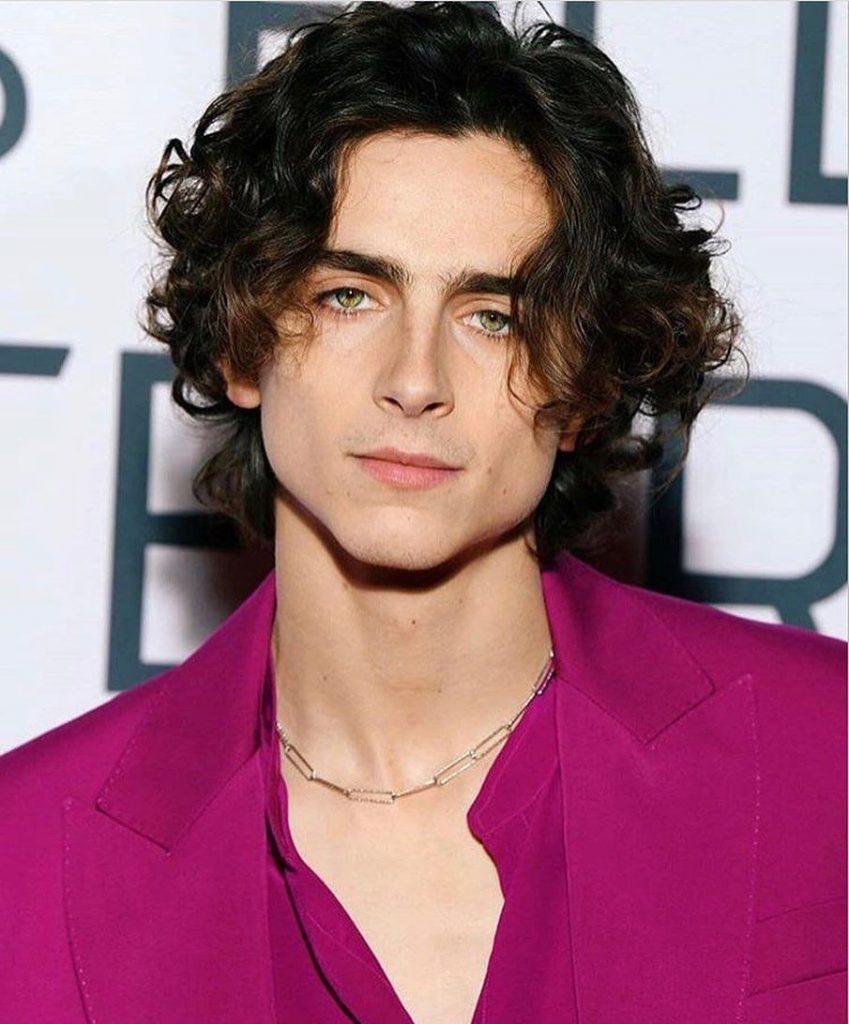 Chalamet then had minor roles on the silver screen in the critically acclaimed Men, Women & Children. It was during this time that he acted as young Tom in Academy award winner Interstellar. At this point of time, a lot of Timothee's success could be partly because of luck and partly because of his stellar acting.
His acting career continued into the Berlin International Festival with the movie One & Two. He reportedly fell into a slump right after starring in Interstellar. He notes that a lot of his movie auditions did not go well and he didn't get many movies.
Also Read: Kiara Advani Wiki, Movie, Age, Family, Boyfriend.
The Real Big Break.
Timothee's breakthrough project came with Call Me By Your Name, where he played the role of a gay teenager, discovering his sexuality through an illicit relationship with a much older man. The movie, spoiler alert, is a tragedy but the acting is brilliant. Timothee Chalamet was charming and touching. The film received positive and negative reviews. The negative reviews were mostly only for the age difference and the tragic portrayal of a homosexual relationship. The movie won an Academy Award for the best scripting, while Chalamet went up for the best actor.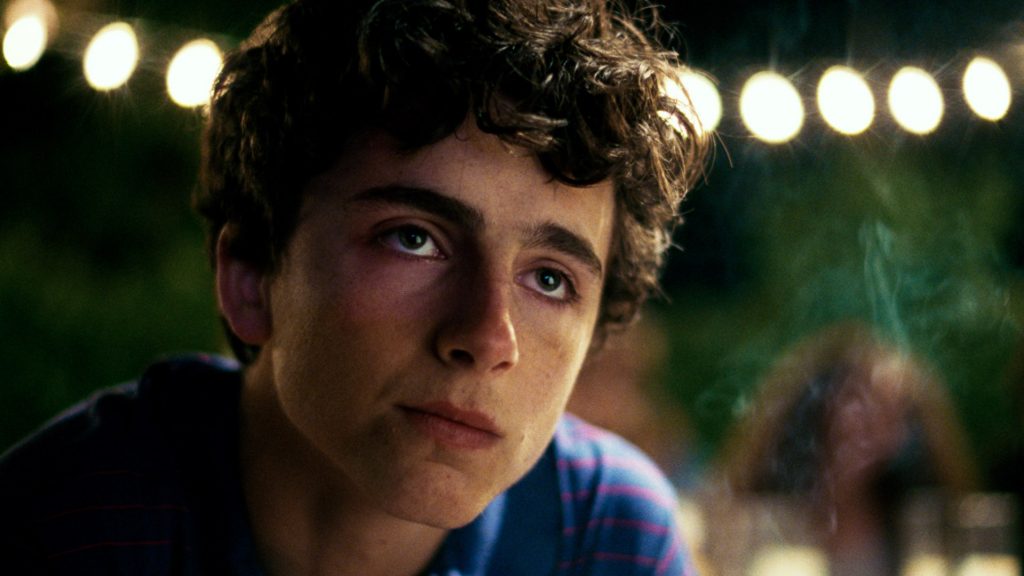 His next striking work was in Ladybird, alongside one other of the newer actor's bunch, Saorise Ronan. Timothee played Kyle Scheible, a rich hipster in a band. His role was of the love interest of the protagonist, Saorise's character. The movie featured a widespread release. It was also the directorial debut of the brilliant Great Gerwig. In 2018, Chalamet went to join the Academy of Motion Picture Arts and Sciences. This foray saw his acting reach new heights. He soon started performing in roles which took immense emotion to act out and did excellent justice to them.
That year, he played Nis, a teenager addicted to meth, who had a strained relationship with his father in the drama Beautiful Boy. The movie saw Timothee receive nominations for Best Supporting Actor at the SAG, Golden Globe and BAFTA award ceremonies.
Why The Appeal?
Due to his role in movies like Call Me By Your Name, Ladybird and Little Women, it is of little doubt that Timothee Chalamet is very open about his embracing about the LGBTQIA spectrum and of feminism too. He embraces a nuanced style of masculinity, one that has a healthy dash of femininity mixed in it. His acting provides a refuge from Hollywood's constant montage of toxic masculinity. He is not handsome, instead, he is breathtaking. He is beautiful in a way mainstream media has convinced us it is not possible for men to be. A lot of articles claim that he is a safe space for desire, in the ambiguity of the kind of sexuality he represents.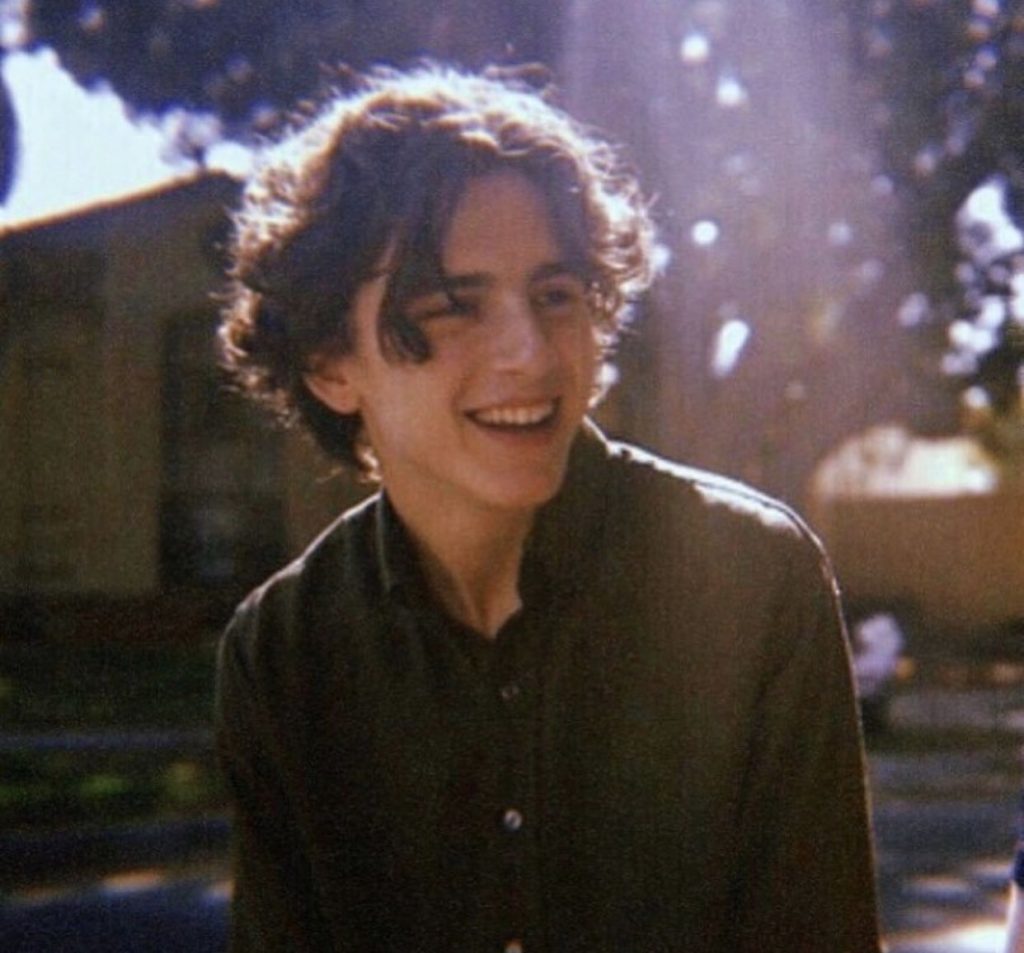 This is all recently due to the fact that he was vocal about his stance. Timothee recently starred in the romantic comedy A Rainy Day in New York, directed by the infamous Woody Allen. Why Hollywood hasn't blacklisted that director yet I do not know. After allegations against Allen came to the forefront, allegations of him sexually molesting his step-daughter Dylan Farrow, there was widespread uproar. Chalamet took to donating his salary to the foundations Time's Up, LGBT Center of New York and RAINN.
Also Read: Allison Stokke – Rising Like A Phoenix From The Ashes.
A New Era.
I believe that the rise of actors like Timothee Chalamet talks of a changing wave in mainstream media. Their ascension shows the falling of the curtain on conventionally masculine roles and the ushering in of more understated roles, ones that are gentle and yet firm. Masculine and feminine. Roles that deign to destroy the stereotypes that distinguish male and female and create an ambiguity that is looked for these days.