Shillong is the capital of Meghalaya.
Living in the hills surrounded by lush green tall bamboos and pines. Clouds touching our hand and air so pure. Whoever named this beautiful place Scotland of India, it is truly true. Shillong is the capital of Meghalaya, one of the seven sisters of east. There's no railway or air transport facility here. The only way to reach shillong is by car or buses. The nearest and major city is Guwahati from where you can reach to Shillong. The distance between being 100 km. The deeper you get into the city the narrower lanes get. The city is small, so it's very easy to travel to walk on foot. The driveway and footpath are nicely built to roll down with the beauty of nature here. This place perfectly defines aesthetic, especially the skies. The sky is full of different shades of colors altering after every minute. The grace clouds give to this place is more heavenly. From the first ray of dawn to the last drop left of dusk is breathtaking. One can sit for hours watching the sun setting over the city. The temperature is very cool; it's drizzling most of the time. One can experience all the weather in one day.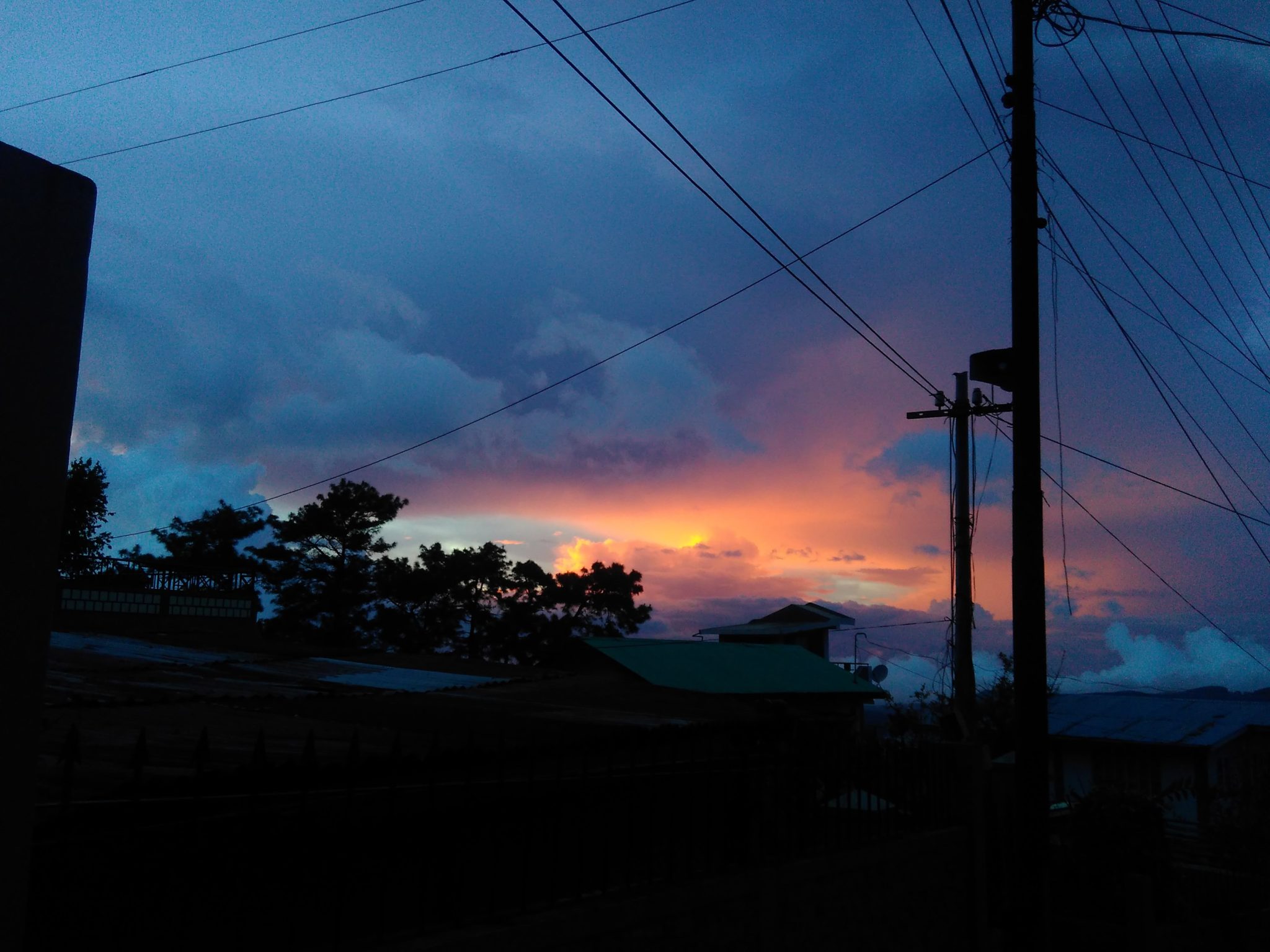 The temperature can drop down to even 1o C or even below sometimes in winter. There are many tourist spots in Shillong. The elephant falls is about 12 km on the outskirts of the city with two waterfalls. Ward's lake an artificial lake. Shillong golf course, one of the biggest golf course in India. Shillong peak a little crowded picnic spot, but have a perfect panoramic view. Don Bosco Museum full of culture of northeast states and art. Shillong's main local sports are mainly football and archery.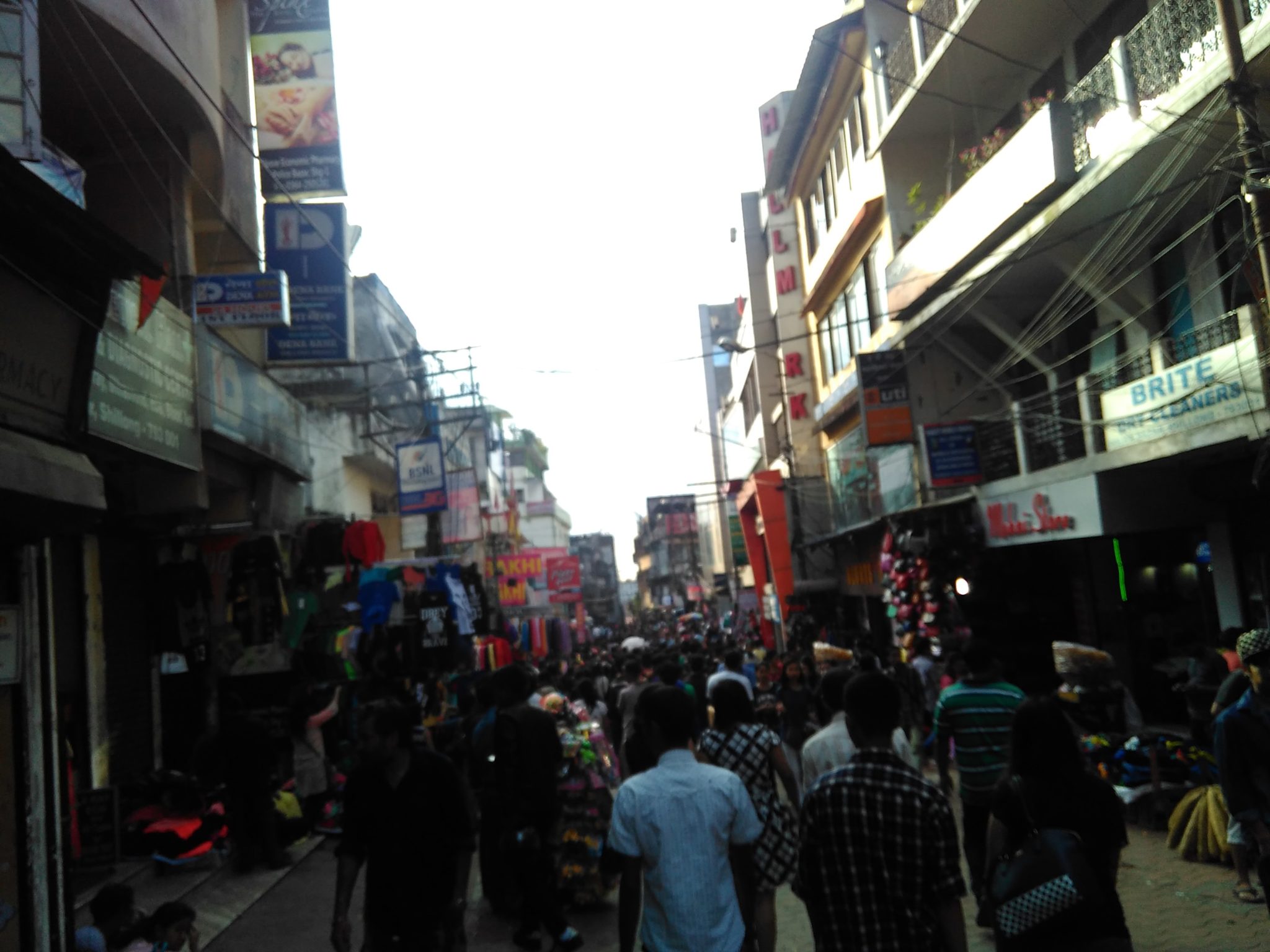 Shillong have also gained the title of "India's Rock Capital" due to locals' great passion for music. Many important institutes like Indian Institute of Management, National Institute Of Fashion Technology, National Institute of Technology Meghalaya and many more. Due to narrow roads, there's a problem of traffic always but the beauty is worth it. Cabs and buses are local transport here. The inhabitants are very peaceful and kind hearted. There's a matrimonial society here. Women are given both freedom and respect here. The taste in fashion is also quite appreciable. One can find a variety a lot of non vegetarian food here. The park moms with beef soup is dying for.