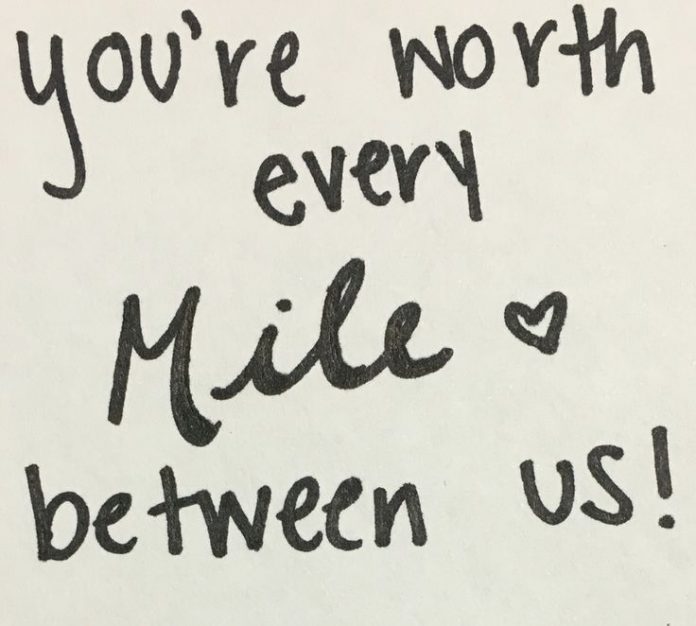 It is the most painful moment of your life when your loved ones go away from you very suddenly. You would have not even thought that this can happen and suddenly the day appears in front of you when that person comes and says you I'm leaving.
Now it's very hard for me to pen it down the same situation.
 The day still flashes out in my memory when we had met. That beautiful lovely morning sharp at 8:45 a.m. I find him waiting for me at the main gate. It was a very unexpected situation for me. I was shocked and surprised at that moment couldn't think of how to react. But somewhere I was very happy deep inside my heart because someone whom I had never expected, had done that. Because the day before only we had actually started speaking to each other properly. But after that day we became really close friends and yet we are and hope to be the same in future too.
As days passed by our bond became more and more strong and we had started sharing almost everything about each other's life, future plans and we had also made few plans for ourselves to accomplish in future.
But now those plans don't have any hopes of getting fulfilled, it just remained in words, tears are rolling down my eyes while saying these.
He is going away from here to start his new journey in a new city.
It's not that I'm not happy for him but I had never expected him to depart from here so soon and so sudden where I'm not even having a prepared mindset for accepting the fact.
I wish I can stop him from going, I wish I could tell him all these. Tell him not to go and again not leave me alone like before. I don't know how shall I express my feelings. Suddenly I become very upset whenever this scenario comes in front of my eyes and comes to my mind. I see everything becoming dark around me. Cannot find any hopes any way of stopping him rather than becoming helpless and watching him go.
After coming to this city this was the first time I had got such a good, trustworthy and close friend. Who actually use to care for me truly and from the heart without any expectations.
I don't know if I can ever meet him again in my life like this. And share such beautiful moments with him again. Spending time with him was like being in heavens. That peace of mind, that happiness everything used to be there. I can never forget the moments spent with him throughout my life.
Everyday my mind and my heart counts the days that are left for us to be together and now only two more days to go and my friend will leave from here and all I will have is his memory.
My eyes get filled with tears thinking of that day and that moment when he will go, the actual day of his going. The feeling makes me weak from within.
It would not have been the same if I had hopes of meeting him again but it is very hardly possible in our case. The fact is I cannot think of it because somewhere deep down my heart I know it is never going to happen and we are never going to meet again and have the same moments.
Whenever I ask him 'can we ever meet again like this, can we ever share the same moments together??' he always says with a smile in his face 'yes we can, maybe I cannot come at that moment itself but I will definitely come and we will definitely meet' but the harsh truth is perhaps we cannot and forever we cannot meet and that is known to him as well. He says all these just to stop me from crying.
Here I end it because beyond this I cannot write anything more. And yes my dear friend if we meet again with you, you will see me writing my next article again about us. I will be missing your presence a lot, that place of our meeting and that evening tea with you. Hope to have the same moments very soon as you said…!!!