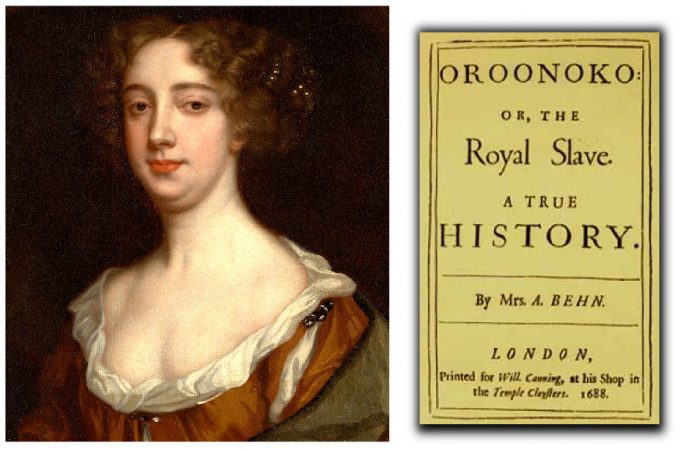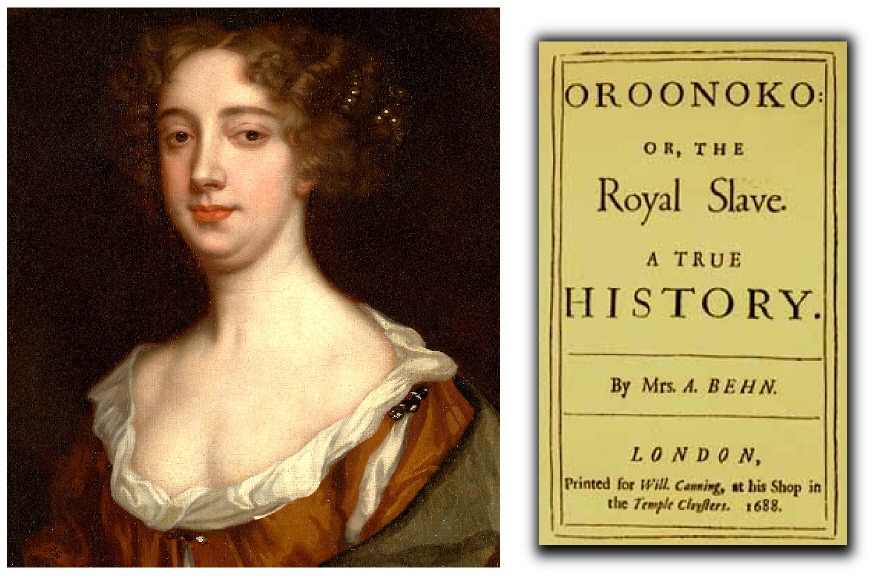 Aphra Behn was a British playwright, poet and fiction writer from the Restoration period. She was born near Canterbury in 1640. Behn wrote numerous successful plays such as 'The Forc'd Marriage' (1671), 'The Rover' (1681) etc. Her novel Oroonoko which is a story of an enslaved African prince is considered as the foundation of the rise of novel in the 18th century. Her works reflect a brilliant period in the history of English literature.
The five interesting facts are:
FIRST NOVEL WRITER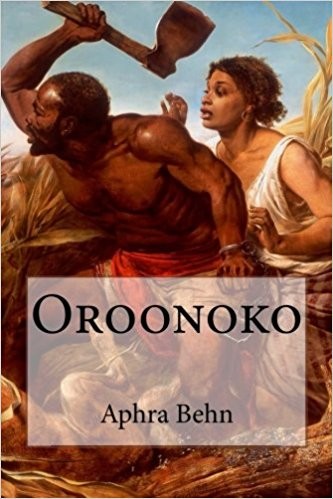 She wrote one of the first novels in English but it is considered as an early novel because the rise of novel actually started in the 18th century in a clear cut manner. Her first novel was Oroonoko which is a true history of an African prince who is sold as a slave. Since Oroonoko is short i.e. only around 70 pages it is excluded as a proper novel. Her novel has been termed pioneering for the depiction of the institution slavery as cruel and savage.
FIRST EPISTOLARY NOVEL WRITER
Aphra Behn's "Love letters Between a Nobleman and His Sister" is considered as a precursor of the epistolary novels in the 18th century such as Samuel Richardson's Pamela in 1740. This novel was written in the form of letters and was published in three volumes in 1684, 1685 and 1687 and represented a complex interaction between the protagonists.
GOVERNMENT SPY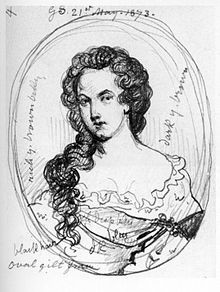 Behn met and married a Dutch merchant named Hans Behn who unfortunately died due to plague. However it is assumed that the marriage may have been made up because widows were more respected than single women in that era. Thus, after the death of her husband, her fortune worsened and in 1666 she was summoned into the service of King Charles II as a spy in the war against Holland using the code name Astrea. She was also in debtor's prison in 1668 but was released when someone pay her debt. It was at this stage that Behn resolved to support herself by adopting writing as a profession.
FIRST WOMAN WRITER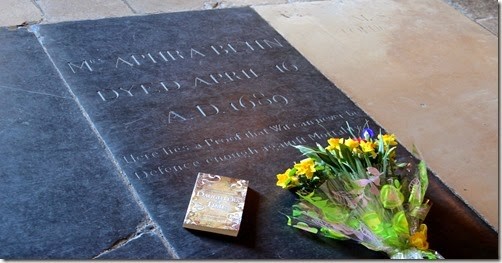 She was the first woman professional writer which was a very tough job at that time to earn living especially for a woman without any financial support. During Restoration period, she was most famous for her lighthearted plays of love and cavalier seduction such as The Curious Husband, The Dutch Lover etc. She competed in equal terms with men and never concealed the fact of being a woman; as a result many were outraged as they thought that she lack femininity. She experimented first person narrative and circumstantial realism in her famous short novel, Oroonoko. The complexity of the novel makes her a fore bearer of later woman writers in the 18th century. Also she was the first woman writer to be buried in a cloister at Westminster Abbey, though not actually in poet's corner.
VIRGINIA WOOLF'S APPRECIATION
Several novels of Aphra Behn were equally criticized and appreciated in 18th and 19th century. She found reprieve in 2oth century when sexual standards were relaxed and people were more interested in women writers. In "A Room of One's Own", Virginia Woolf wrote, "All women ought to let flowers fall upon the tomb of Aphra Behn which is, most scandalously but rather appropriately, in Westminster Abbey, for it is she who earned them the right to speak their minds". The best place to explore her work is her famous play " The Rover", a Restoration comedy and her short novel Oroonoko which represented Behn's huge contribution to English prose fiction.