Some things every woman does secretly but doesn't admit to do it!
Well, we women are secretive beings. We do many things that only we know and may blatantly refuse to accept doing these things in public. That's how we all are wired. So, here are a few things that all the women do secretly but don't admit to do it:
CHECKING OTHER GIRL'S OUT:
We girls love to check each other out and appreciate the good things in other girls along with getting jealous. You comment on everything about a girl that passes by you, from her dressing sense, make up to her haircut and the way she walks. We are always ready with expert opinions.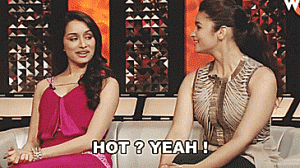 SAYING "I DON'T CARE" JUST TO ACT COOL:
We women are really emotional beings. We are affected by everything the people who are closest to us say or do. Even the tiniest of the tiny thing you do affects us but we don't want people to know that. That's when the words "I don't care" comes to our rescue!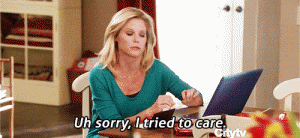 We are blessed with the powers to find out even the family history of the guy you like. If he likes someone's picture, you stalk all the pictures of that girl including the profiles of her relatives. You know many people through stalking but you pretend not to know that person when you first start talking so that they don't consider you as desperate creeps!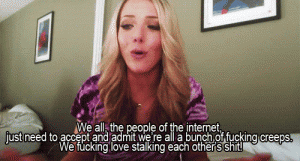 APPRECIATING YOUR BEAUTY:
We all have those moment when we check ourselves in the mirror and are overwhelmed by the way we look and we can't hold back saying "You go girl!' to ourselves. You might even whistle at the bombshell that you are!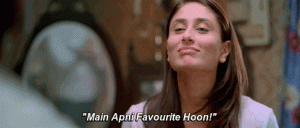 So, if we are going out on a date, just know that I have already planned the entire meeting in my head. I have rehearsed our conversation in front of the mirror and I want things to go out in the exact same way. Any improvisation in this on your part can end up ruining the scenario I planned in my head, eventually upsetting me. Be careful, guys.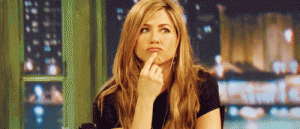 GOING 'AWW' OVER EVERYTHING:
We all love mushy mushy things and aww is our cliché reaction to anything that we find sweet or adorable. Even if we don't say it out loud, we are probably awing in our minds.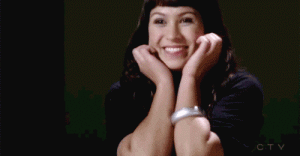 WAITING FOR OUR PRINCE CHARMING:
No matter how modern a girl becomes, every time we see a romantic video, we envisage our knight in shining armor. We secretly hope that our guy turns out to be romantic just like the guy in the video and get us flowers in the morning, calling us 'beautiful' every now and then, telling us how lucky he is to have us.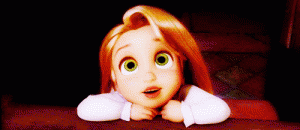 SHARING EVERYTHING WITH OUR BESTIE:
When people say that the secret should remain between them and you, they should know that your best friend is included in that team too. She knows about the first thing you said to your crush and screenshots of your conversation with them. Her comments and opinions matter the most!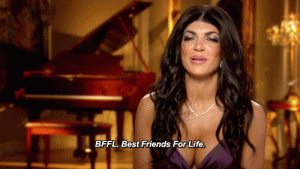 We girls are amazing beings, a little weird sometimes but amazing!