Everyone knows that one person who everyone else looks up to, right? It may be someone in your society, in your school,...
Why and how having hobbies plays an important role in shaping up your personality? Do you remember filling sections  or answering questions like "what are...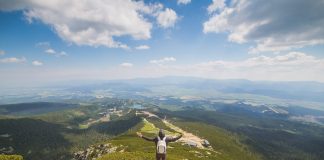 Over a billion population live on this planet, but only a few are able to make their way to the top. You must have...