Love does not control. There is nothing about love that is controlling or manipulating.
Love is the ability
to effect people how they feel. It's not about how love can be measured but the thing is by love what changes can be made to people. One concern people seem that i have to mention that we have the ability to send love to other people is about one person controlling another. When a person is sad, depressed or angry , his actions resemble the lack of love. Love tends to behave in different ways, that one who feels unloved, angry or depressed.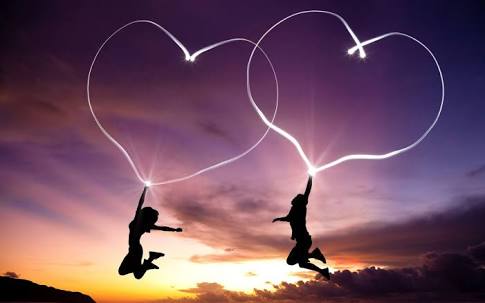 Normally, that is accepted that there is not much we can do, but that is just an illusion. We Have the ability to send massive love to people, animals, plants and our environment. The result can be astounding. Loving someone is wonderful but giving massive love is the real magic that we can really see .We can fill our homes with love , our surrounding with love and pleasant you will surprise by seeing how plants really well do when they are surrounded by love.
There's nothing stopping anyone from filling the world
with love
.So let's do that and make our world with a super care and with love .And the main point , whom we do we send love to ? Our co-workers, Our room mates , family,friends,one who governs the cities, the people we meet and whom we encounter. So let's do that to create a much better world.
Love
cannot be measured but can be feel and make one's life more pretty and magic can be seen In one's life. 🙂