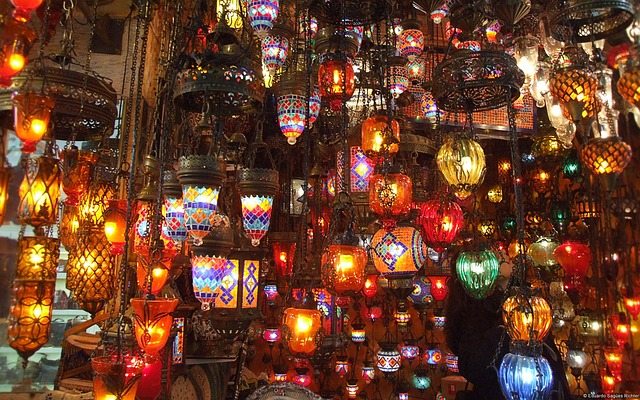 Before I begin I want you to tell me few sentences on Diwali. Like what comes in your mind when you hear the word "DIWALI".
Diwali the festival of

lights

. ( The very first I know)
Celebrated in commemorates the return of Lord Rama along with Sita and Lakshman from 14 years of long exile.
New clothes, accessories, sweets, firecrackers.
Diwali vacation. (If you're student)
Diwali bonus. (If you're earning)
I'm sure one of the above thoughts of us might have got similar cause this is something that Diwali means to us. We see Diwali in all such things and have been celebrating our Diwali the same way from ages. But why not do something different on this Diwali…???
This idea crossed my mind after reading a Whatsapp status of my friend.  It was,
"Best of Diwali…Unlimited fun…Mastikhor batch…Dilke_sacche… LOL moments…games n much more…In orphan kids, we found our family…Dil ko soon… #Diwali celeb #Spread Happiness Feel Happiness"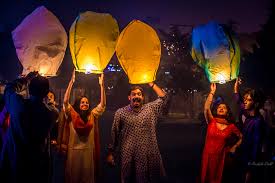 As he is away from his family he knows what family means, so he decided to visit the ones who are deprived of the feeling of having a family or home, where they can celebrate Diwali.
So guys why not you and I also do something different on this Diwali? Instead of burning crackers, let us just burn the demon inside us. Let us do something selfless just like our soldiers are doing at the border for us, without expecting anything in return.  Do as much as you can, make your surrounding mates happy by doing even the simplest thing that you are able to do.
" Be someone's smile who wants to cry…
Be someone's courage who wants to try…
Be someone's hope who is falling apart…
Be someone's light who is stuck in the dark…
Because it's always these little things that touch someone's heart."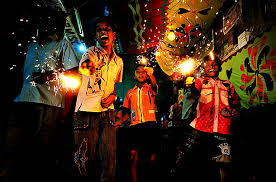 Wish you all a Happy Diwali…and don't forget to make this Diwali a
"Dil-wali Diwali"