Top 10 Astonishing places to visit before you die.
It's a big world out there and people are busy in making life but they are forgetting that their brains, hearts, bodies need rest to work properly. Before you die out of work ,delay your schedule and pack your bags! From natural wonders to man-made masterpieces , from wildlife to cityscapes, the choices are seemingly endless. Don't let indecision get you down because world has whittled it down to 10 astonishing places to visit before you die. Pick one or pick them all you know can't go wrong.
The White haven Beach – Australia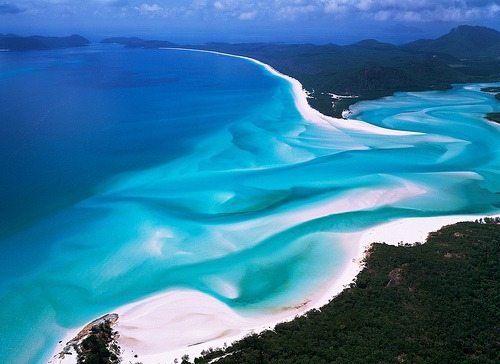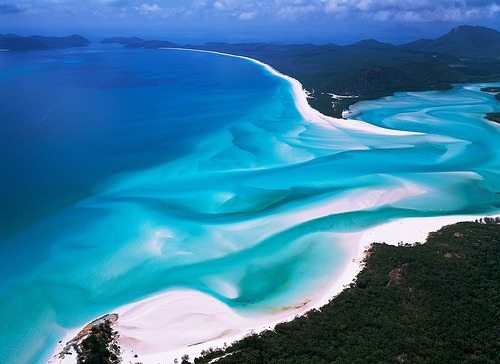 White haven beach of Australia is famous for its natural beauty of white sand. The beach is a 7 km stretch from Whitsunday island. For it's natural scenic beauty it is the most famous and a major attraction of Australia . Here dogs and smoking are prohibited as the beach was named the top Eco friendly beach. Its a wonderful beach to spend your holidays in.
The Fairy Pools on the Isle of Skye – Scotland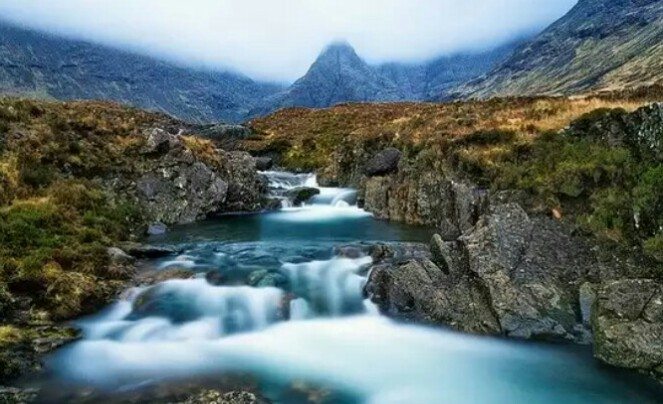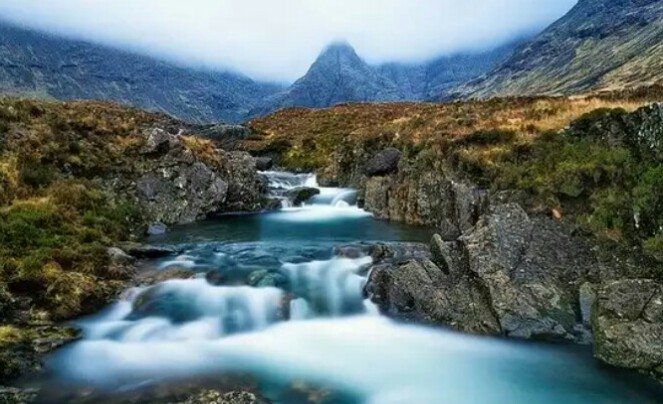 If you are packing your bags then don't forget to enlist the Fairy Pools on the Isle of skye – Scotland in it. The beauty is located in the heart of Cuillins Hills, Isle of skye- Scotland. It seems to be an animation picture back ground but it isn't, it's pure nature. The fairypools are a series of clear, cold,waterfalls formed as Allt  Coir' a' Mhadaidh tumbles down the foot hills of the Black Cuillins into Glen Brittle.
Marble Caverns in Carrera Lake – Chile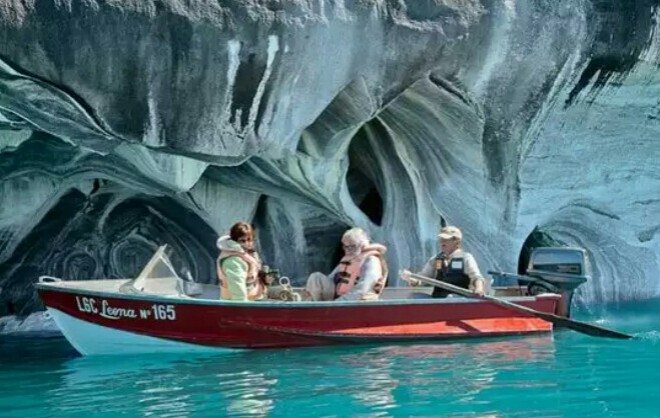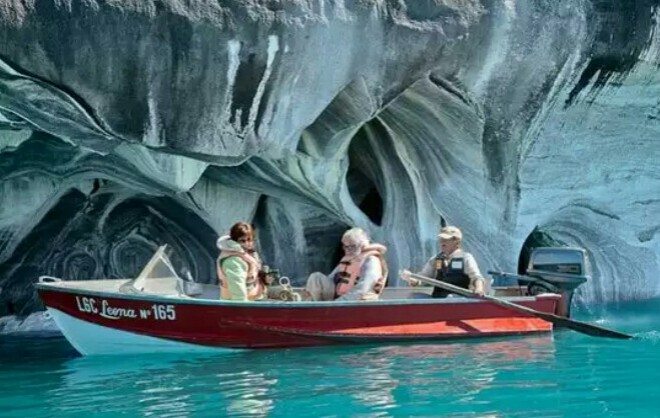 Who says that man-made structures are only incredible? Well thats not always true the Azure temple in Chile is a nature's  magnificent creation. The wall's of this cave is water filled marble caverns that shows how astounding nature's work can be.
Havasu falls – The grand canyon national park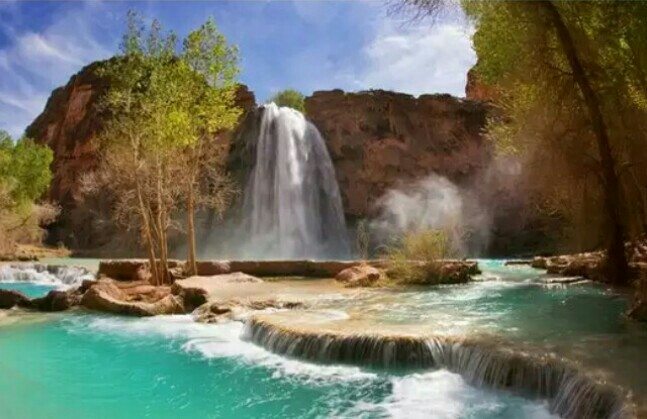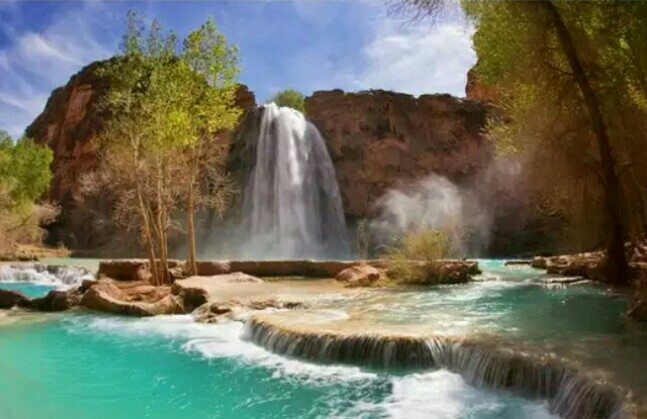 Who says remote places aren't good for holidays? Well this place is paradise on earth ,situated in the remote canyon of Arizona. It's a place away from the metropolitan cities and works. Its scenic view and calm and quite atmosphere attracts over thousands of people each year under Havasupai Indian Reservations.
 This blue-green water is sacred to the people of Havasupai.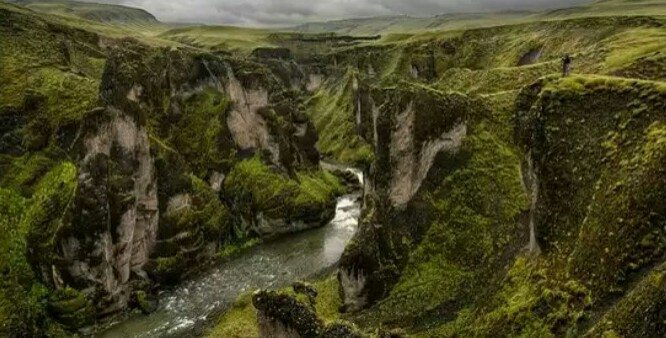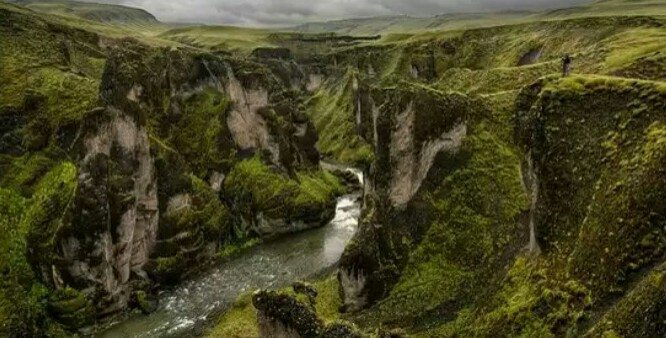 The place is as unique as it's name. It is situated in the southeast part of Iceland. Ain't this place looks like your game animations? But this is real. It is a home to many tribal communities. To explore and excavate pack your bags and head towards Iceland. These were formed by progressive erosion with glaciers as well as other geographical factors for over trillions of years .
The Disney Land – Hong Kong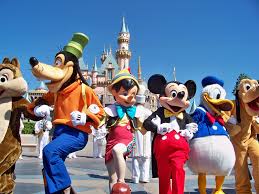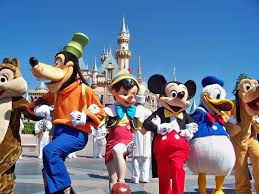 The creations of Walt Disney has made our childhood amazing! No matter what ,we're never to old to chase our fetish . It's owner is the Walt Disney company itself. It's a total package that creates an adrenaline rush of fun with friends and families. It's the most visited place around the globe. It provides live shows, fun packages , tours, rides,etc. "For those who remember the carefree time recreates, main street will bring back happy memories. For younger visitors it is an adventure in turning back the calendar to the days of grandfather's youth. " – Walt E. Disney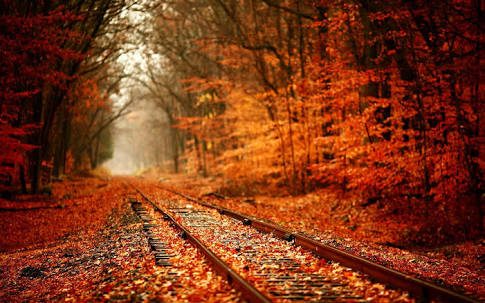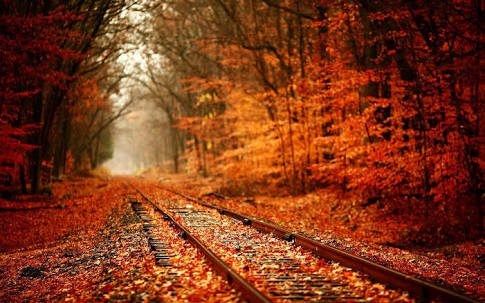 What we've heard is it true ? Does tunnel of really exists? Yes, it does  ! The tunnel of love is the railway networking connector in Ukraine. The Tunnel of Love is an amusement railway located near Klevan, Ukraine, that links it with Orzhiv. It is a railway surrounded by green arches in summer and it turns into rich red, Orange ,yellow in autumn . It is three kilometers in length and is a spectacular romantic place for couples to take walks. What are you waiting for then? Bring your love to this beauty and make it a perfect moment!
Mount Roraima – Venezuela/Brazil/Guyana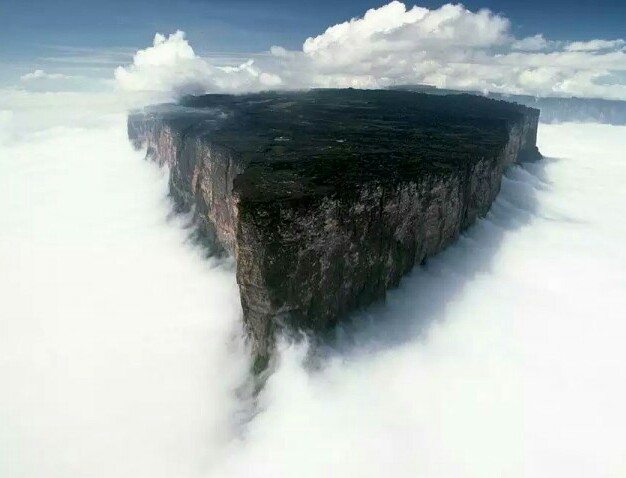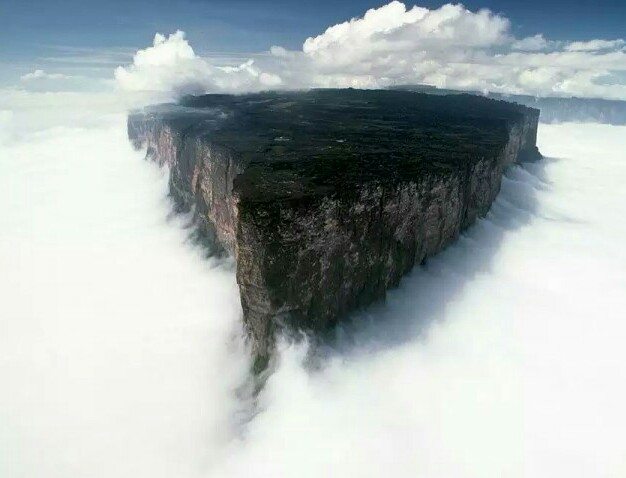 Mount Roraima is surrounded by three countries namely ( Brazil/Venezuela/Guayana) . This highland is commonly known as the 'unbelievable paradise on earth'. Tourists and Travelers visits this place and enjoy it's unseen beauty. Its one of the most spotted place that is used in hollywood.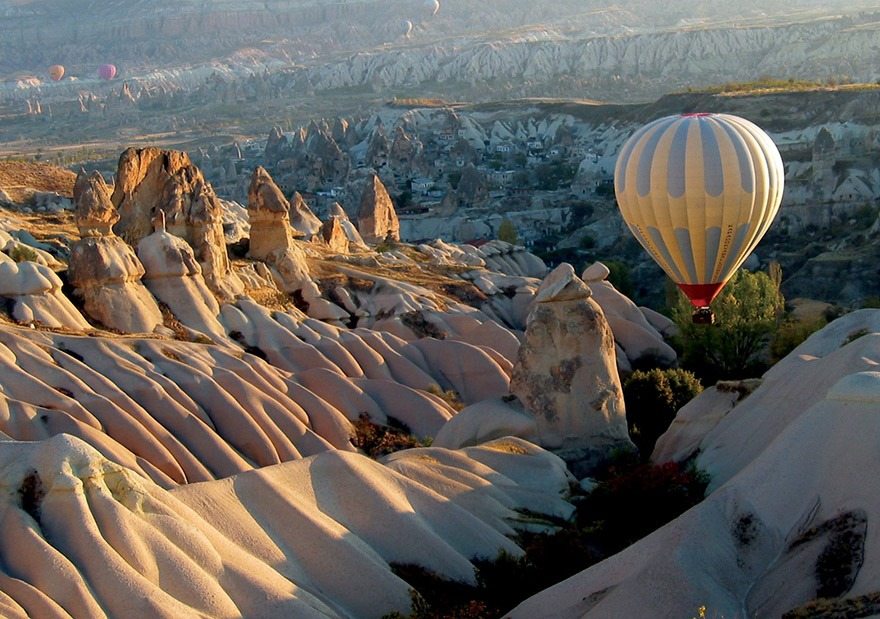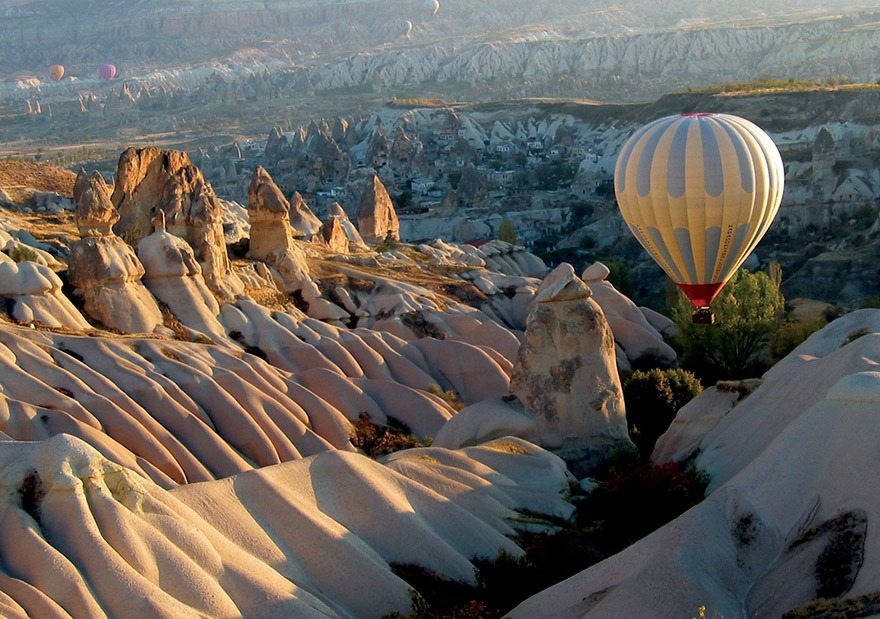 Isn't it dreamy? yes , its a dream come true in Cappadocia, Turkey. A semi-arid region in central Turkey, is full of otherworldly natural sites, most notably the "fairy chimneys," tall, cone-shaped rock formations clustered in Monks Valley and elsewhere. This place is mostly popular for exploration and there are Bronze Age homes carved into valley walls by troglodytes  and later used as refuges by early Christians. The 100 m-deep Ihlara Canyon houses numerous rock-face churches. This place is an attraction to many tourists and explorers world wide and it has its own beautiful history.
Starry beach – The Maldives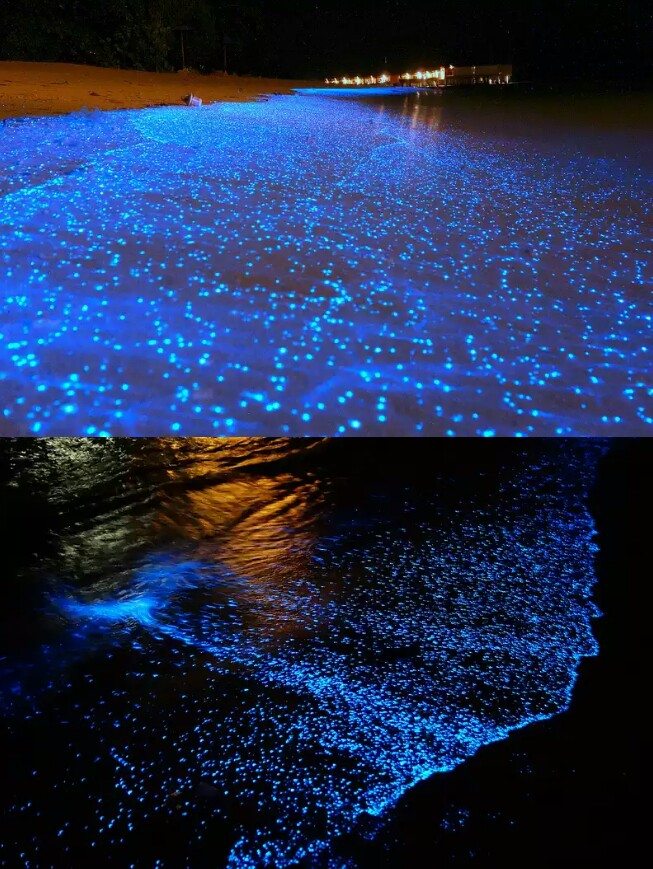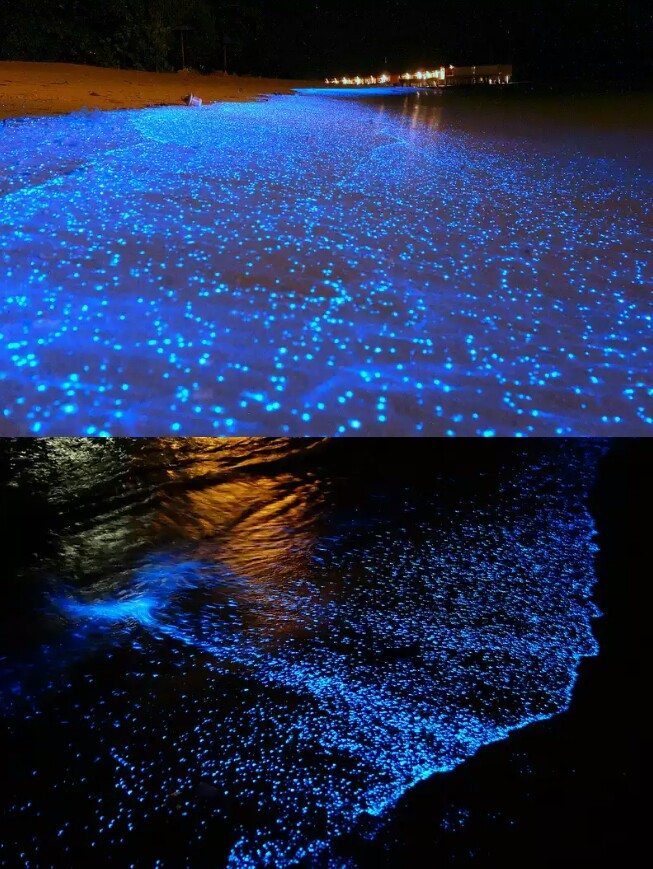 At night this beach has a beauty of its own ! This glistening beach is not part of a magical Disney or Pixar sequence – it's actually a perfectly natural occurrence. These glistening dots of light, captured on a beach in the Maldives . These are the  microscopic organisms called bioluminescent phytoplankton, or Lingulodinium polyedrum. They react biologically as well as chemically with ammonias. Afterall a waste is not always a waste. Here nature teaches us to recycle!