The best melody I ever heard Went flying over the head, like a bird. Just kept myself blessed by it's apparent sight 'cause I knew I would...
The sun asked me a question that I could not answer, He said "Why in the night lays awake the dancer"? Even though he is awake...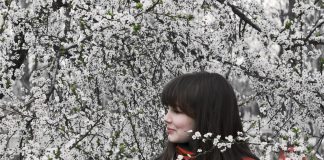 Sweet April showers do spring May flowers. The road to Araku Valley was difficult. Araku Valley is a Hill station in Visakhapatnam district in the state...