Are you a foodie? Do you think you are lucky? Nah! You aren't  lucky unless  and until you visit "Lucknow"! Lucknow, now an ethnically modern...
Breakfast brings to your mind a beautiful image of a healthy platter of toast, eggs, hash browns and a generous glass of orange juice....
You are what you eat One has heard this saying at least once in a lifetime. Conventionally, one may relate this quote to the build...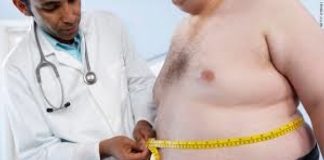 People has dependent on technology and forgot to keep track of their physical activity. If this continues like this then they have to pay...