Home
Authors
Posts by Darsana Barman
A scenic small hamlet located picturesquely in a ridge between two high mountainous ranges of the North-Cachar Hills in the tiny north-eastern state of...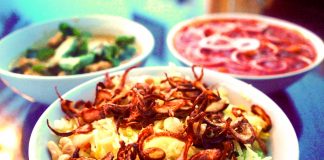 When it's Goa, it's beaches-fun-party-and SEAFOOD!!! When you're in Goa, it's a must that you try out the local cuisines as they feel so...
A tiny state in the north-eastern part of India, Meghalaya which means "abode of the clouds" in Sanskrit literally lives up to its name....