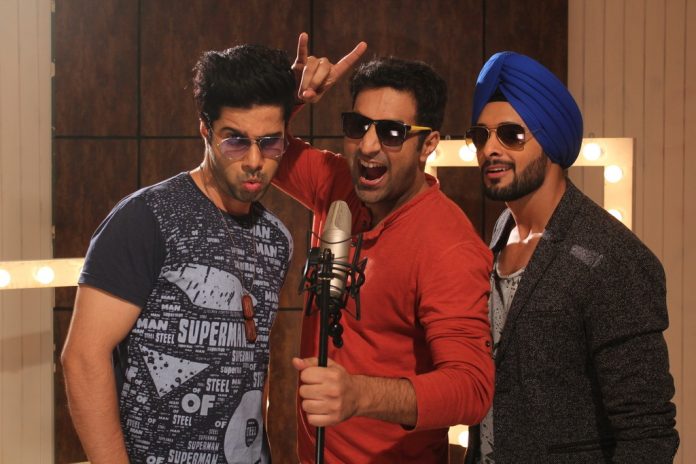 Small intro of the actor.
My name is Shaurya Singh and I am an actor and filmmaker. I hail from Delhi and I am in Mumbai for last 4 years. I have acted in Balaji Telefilms Mega Show Jodha Akbar as Todarmal and have completed atleast 300 episodes. Other than that I have played cameos in TV shows Kumkum Bhagya and Ye Hain Mohabbatein from the same production house. I loved the process of filmmaking and was learning it continuously and after learning for a few years have written, directed and produced my first feature film Bhanwarey. I am the Writer/Director/Producer and one of the lead actors in Bhanwarey.
Tell us about your upcoming movie Bhanwarey?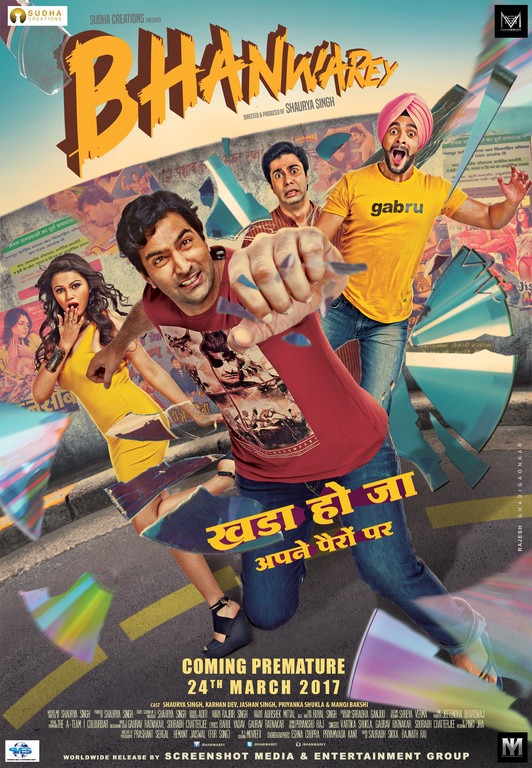 I wrote Bhanwarey 4 years back while I was acting in TV Serials. Bhanwarey is a comedy of errors. Rather we would say its a dark comedy. My inclination has always been towards comedies and satires. This is a kind of film that people watch to get entertained. Bhanwarey is a story of three friends who get into situations and what all they do to get out of them. Within this premise we have also included the problem of "Premature Ejaculation in Men" in a very light manner without making it seem offensive or indecent. Its a chaotic comedy in which people can actual relate to the premise of the film and the characters. Bhanwarey is not an unrealistic film. Its crude, its raw, its real but its a comedy. Bhanwarey releases 24th March 2017
What prompted you to make Bhanwarey?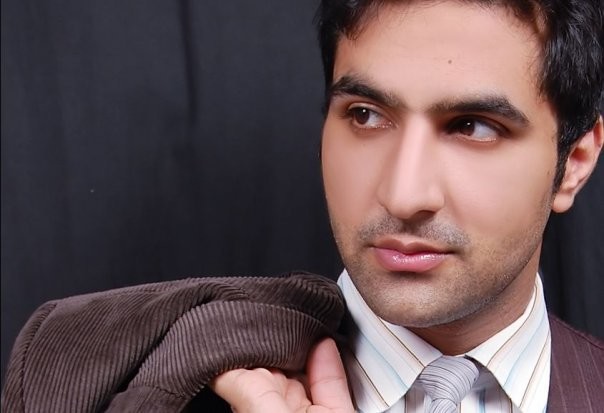 Well while growing up, doesnt matter which city you grow up in, everybody must have seen the "Mardana Kamzori" ads. Basically this is a hidden culture but very much part of every city. For example take Daryaganj in Delhi, there are whole lot of Sex Clinics. Many of them are govt. Approved as well. But the problem occurs where the non-approved ones or the so called "jhola chaap hakims" try to trap people into curing their problems. I picked up the topic from there and developed a story around "Men's Sexual Health" and upto what extent a person goes to cure his problem, but its all in funny undertones. I personally also feel that there is non existent awareness on Men's Sexual Health and it is something that should be taken up.
Are you inclined towards content of the movie or you choose movie seeing other aspects as well?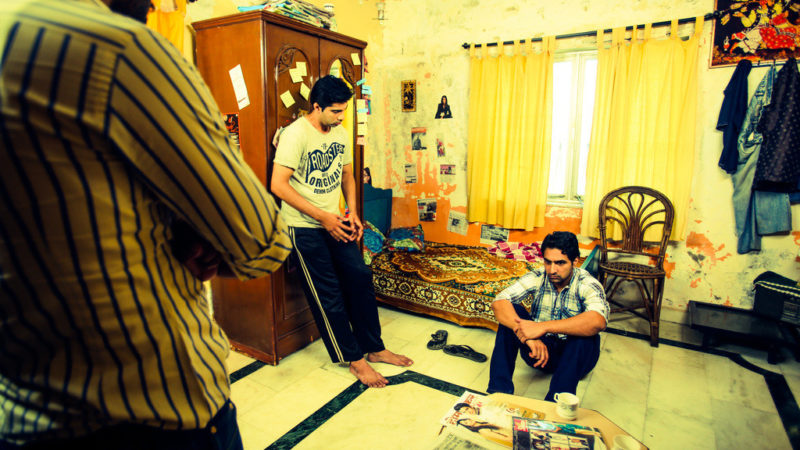 When I make a movie I am very content driven. When I even used to make short films I was very keen on bringing different subjects to make. Actually Bhanwarey too is a full feature adaptation of one of my earlier short films which I made for a competition. And moreover I write my films myself. And it requires a lot of work around. In films, if you cant feel them by heart, then there is no use making such a movie. In parallel you also have to keep up with the pulse of the people.
Why do you think audience will go to watch this movie?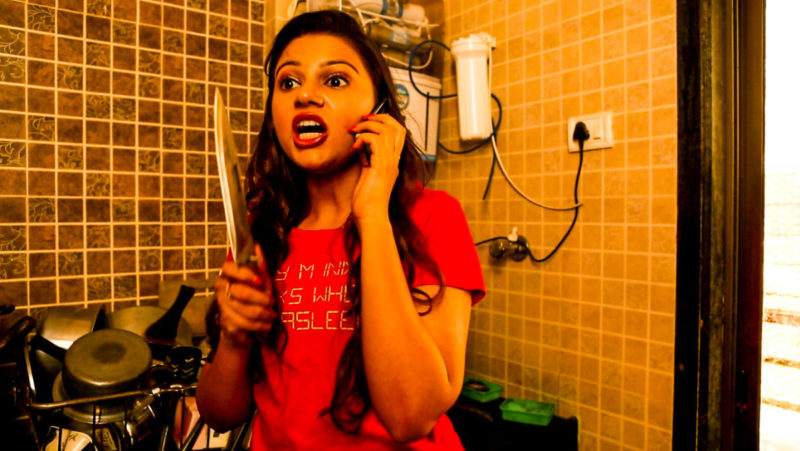 As I said earlier due to this hidden culture of Sex clinics and plethora amount of medicines that claim to cure sex problems in our country, everybody will be able to relate to Bhanwarey and its characters. Anyone who has seen "Kamzor Mile" or "Mardana Kamzori" ads on the city walls will be able to relate and will watch the movie as the movie takes up a bold topic but is not vulgar or tasteless from any point. Its one of its kind comedy that is about adults, but its not an adult-comedy.
Any special moment regarding your film Bhanwarey that stayed with you?
Actually so many of them. First film is like first love and I am attached to each and every moment that has taken us forward in learning, in team building, in achieving the goals and making a truly entertaining cinema. Specifically while we were shooting the climax at Sainik farms Delhi, it was a hectic schedule and on one of the days we had to shoot 24 hours straight and it happened just because of sheer team work and trust on each other.
What is more fun, acting or direction?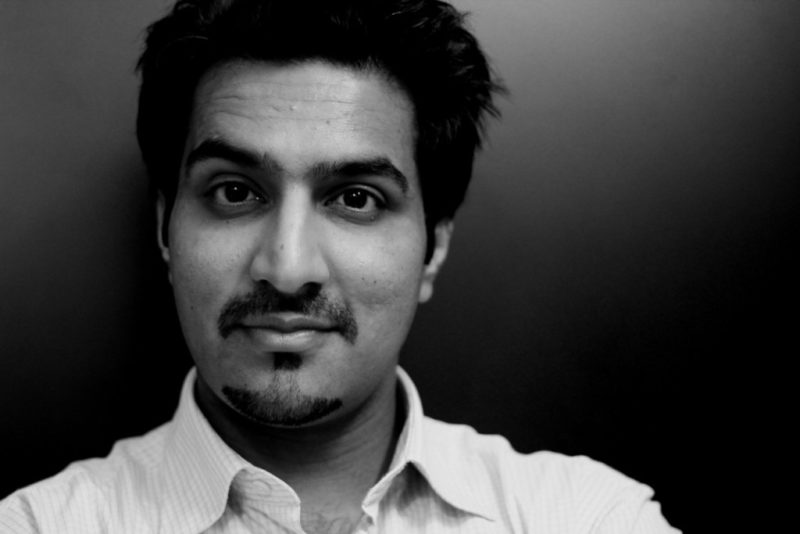 Well acting is always enjoyable but Direction is a different game altogether. From an artists point of view acting is the easiest thing on the sets that you can do despite it not being an easy task in itself. But with Direction comes hell lot of responsibilities.  But both the jobs are done with passion. Direction has an intoxication of creation which takes the whole film towards completion. It has a certain control of creativity and more scope of learning. Hence I would say Direction is more fun.
Do you think the movie is works only because of director's vision or actors can lift up the given material by their performance as well?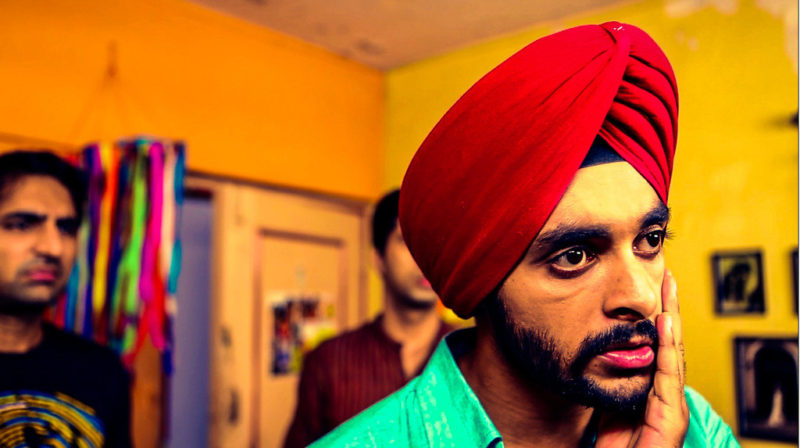 That's a very interesting question. Well this depends, while a movie is completely a Director's vision, actors too have a great role to play in performances. I feel majorly actors follow the Director's vision in accordance with what X factor they can bring to the character. Sometimes it falls in the favor of the film and the character played, if not controlled well it can go odd too at times. But mostly its Director's vision where he decides for a character to be underplayed or overplayed.
As film business is cut throat competitive, what it takes to survive in such industry?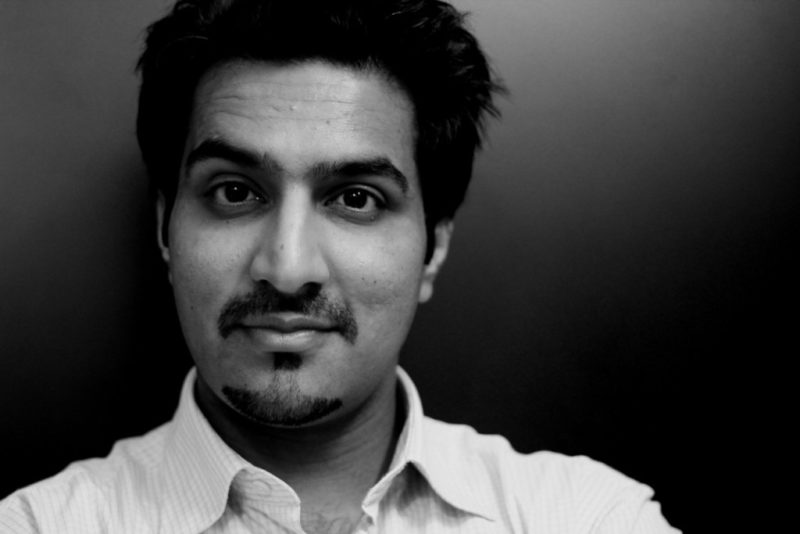 First thing you need in this industry is self belief. You can not move an inch without it. Second thing you need is knowing what path you are treading. Its the awareness that brings the performance out of you. If you are an actor, director, producer or anyone, you should know what you are doing and what are the best ways to reach there. Third is team work. You must have a team as crazy as you to make a film. Film are made out of pure passion.
Advise to inspiring actors.
Well I would like to say, learn your craft. Its very disappointing when people think they can act through their abs or with plastic smile. This is a creative field and what takes you forward is your art and talent. You should have command on the art and command comes only through practice and not from showing off. And not only actors I would advice this to everyone who wants to enter Bollywood in any capacity. Learn your craft, know what you want to do and have to do. You cant be blank when a 200 people crew is waiting just for a "SHOT OK".
Comments
comments