Being a humanities student in India , students and formers may know the complexities and subject biased feelings​ of choosing the streams before or...
Since its launch in 2015, abof has been capturing a significant market share of the online fashion segment. The Aditya Birla-owned website lists more...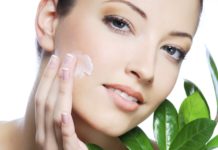 Monsoon is already there!!..Vital time for skin care!!!Boys n girls….here are some tips for you … Skincare is a vital part dear!! No matter...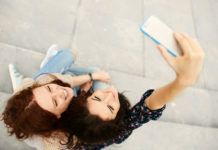 A selfie is a gesture that can send different messages to different individuals,communities and audiences. On 13 September 2002,the word "selfie" was first time...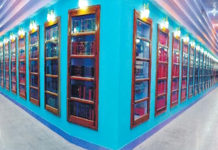 Reading is said to be the most magnificent and passionate hobby. It becomes almost indispensable for the book lovers to stop reading. The more...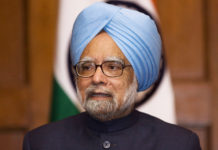 Dr. Manmohan Singh, who served as the 14th Prime Minister of India, is the most educated Prime Minister our country has ever had. He...
India is the land of festivals. Besides the conventional and religious festivals many unconventional festivals are also organized here. The Hampi festival, Pushkar Camel...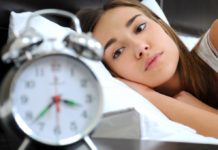 Sleep is said to be the best state for a human. This is because our human body is like a machine, where sleep is...
Hello society. How have you been? How's the moil of judging the young peer going on? You have taught us a lot so far....
Social media and the Internet make the world feel smaller. You can connect with friends from all over the world through these mediums and...
Lectures in high school are always boring aren't it ? Things are  indispensable to be that way ! While attending the eleventh grade mass...